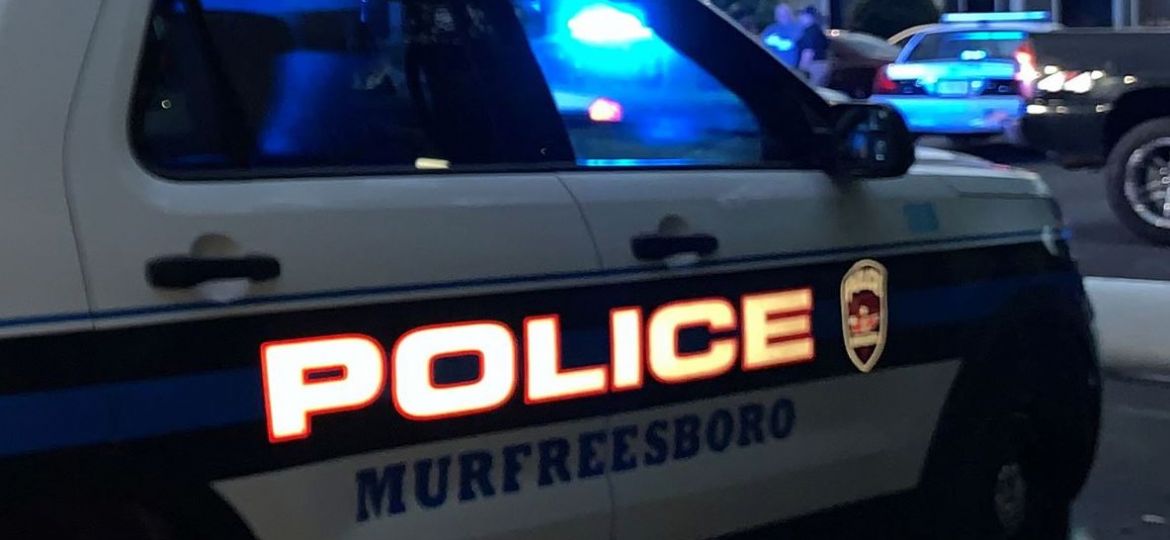 Murfreesboro, TENNESSEE – According to the Murfreesboro Police Department, the shooting occurred around 10:45 p.m. late Saturday night.
It happened in the 1500 block of Lascassas Pike.
Murfreesboro Police Department officers responded to a shooting call.
When the officers arrived on scene, they found one female victim.
The victim suffered multiple gunshot wounds and was taken to a hospital for treatment.
Authorities say the victim and her friends were attempting to leave the party after a fight broke out.
The suspect then fired multiple shots into their vehicle striking the 18-year-old girl.
This incident remains under investigation.