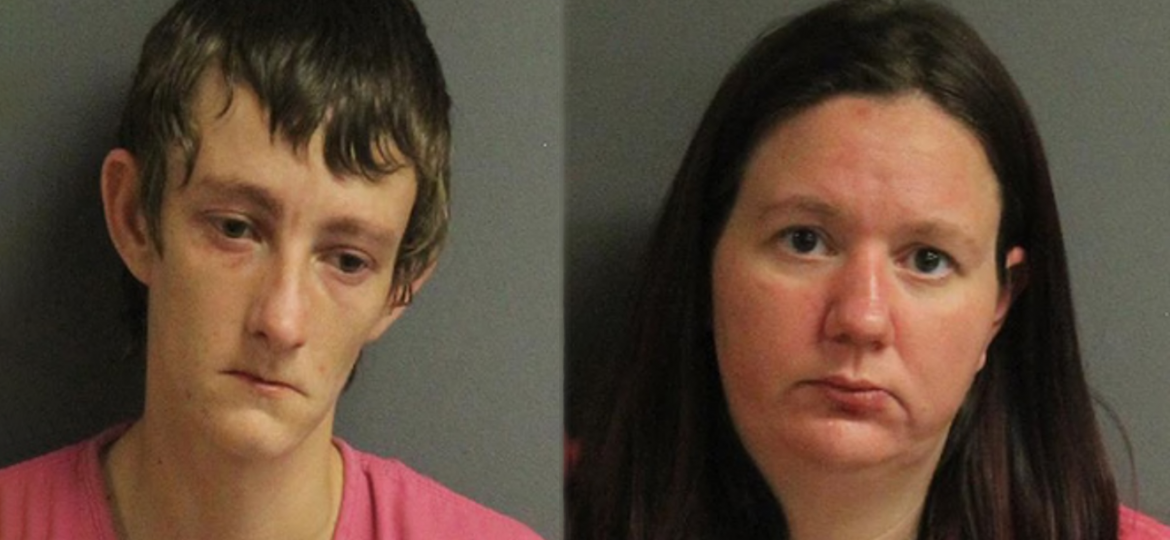 It took several years for authorities to find the remains of two sisters, 6-year-old and 4-year-old, who were both buried in the backyard of their mother's residence. The last time anybody had seen the girls was all the way back in 2015. The girlfriend of the mother of two young daughters has admitted having knowledge about their deaths. When questioned by police about the disappearance of the two sisters, the 26-year-old woman said she knew the truth regarding their circumstances.
For the last six years, the girls' mother, Marie Sue Snyder, was living with her girlfriend, Echo Butler, in a trailer with Echo's parents in rural Pennsylvania. Marie's 7-year-old son, Jesse, was also living with them when the mysterious deaths of the sisters, Nicole Elizabeth Snyder and Jasmine Jean Snyder, unraveled.
Investigators first arrived at the property when somebody reported to authorities about 7-year-old Jesse not attending school. Along with mentioning that Jesse wasn't toilet trained, a medical provider revealed that Jesse did not have a typical 7-year-old's understanding of basic numbers or the alphabet, officials said.
Upon receiving the information, the County Children and Youth Services arrived at the property to enquire about Jesse's wellbeing. And that's when they realized Marie's two daughters were missing.
They expected to see Nicole and Jasmine, who would have been 11 and 8 if still alive, when they arrived at the residence. But when they asked Marie about their whereabouts, the mother claimed they were staying with a friend and being homeschooled. However, Marie and her partner, Echo, refused to disclose the friend's address.
Echo's mother, Michelle Butler, also told investigators that they hadn't seen the little girls since the time Marie moved in with them. 
Once authorities could not find the children's location, they issued a warrant that would allow them to search the property. They eventually found the remains of Nicole and Jasmine, buried in 2-feet-deep graves at the back of the property. It is believed that the two sisters died about a year apart, and their bodies were both buried in the backyard.
"Six-year-old Nicole Elizabeth Snyder died/was killed and subsequently buried in 2016 in the back yard of the residence at 653 Livermore Road." the Police Department said in a statement on Facebook. "Four-year-old Jasmine Jean Snyder died/was killed and subsequently buried in 2017 in the back yard of the residence at 653 Livermore Road."
As of now, no details have been disclosed about what led to the sisters' death and how Marie is involved in the case.
"This situation is a travesty of colossal proportions and this investigation will not conclude until all evidence is gathered and analyzed, interviews are conducted and justice on behalf of the two deceased girls is achieved," said Police Chief Christopher Kriner.
The police arrested both Marie and Echo, and they are investigating the children's deaths as homicide. Meanwhile, 7-year-old Jesse is reportedly doing well. An emergency protective order granted custody of the boy to Children and Youth Services, and police said, "This child is doing well and no health-related issues have been reported."