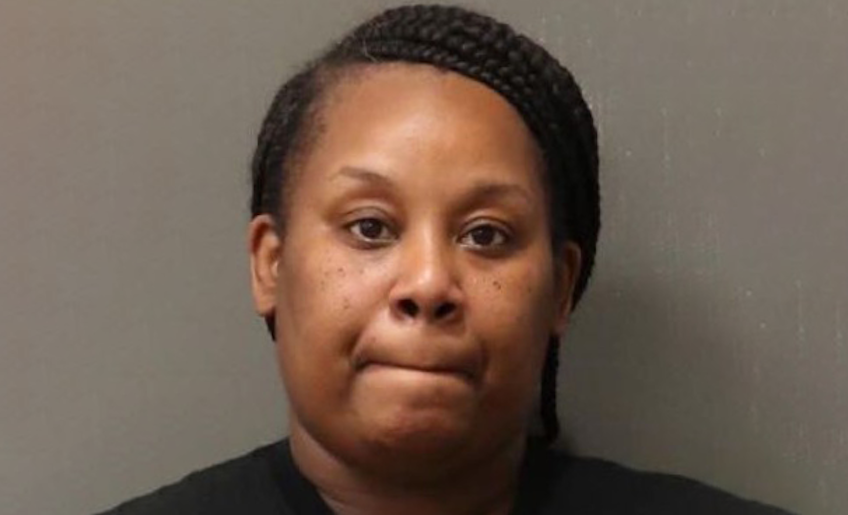 Nashville, TENNESSEE – According to the police officials, her name is Barquita Williams and she was arrested on Thursday.
Metro police said the 38-year-old woman was taken into custody after she brought a semi-automatic handgun to East Nashville Magnet School.
Two students reportedly become involved in a physical fight after seeing each other in a stairwell.
The 38-year-old woman and other parents who were outside went inside the school.
School Resource Officers broke up the fight and other parents told them that Williams had a gun.
She reportedly denied having a gun, but consented to a search.
The officers recovered a loaded nine-millimeter semi-automatic handgun from her person.
This incident remains under investigation.
This is a developing story and it will be updated as new information become available.