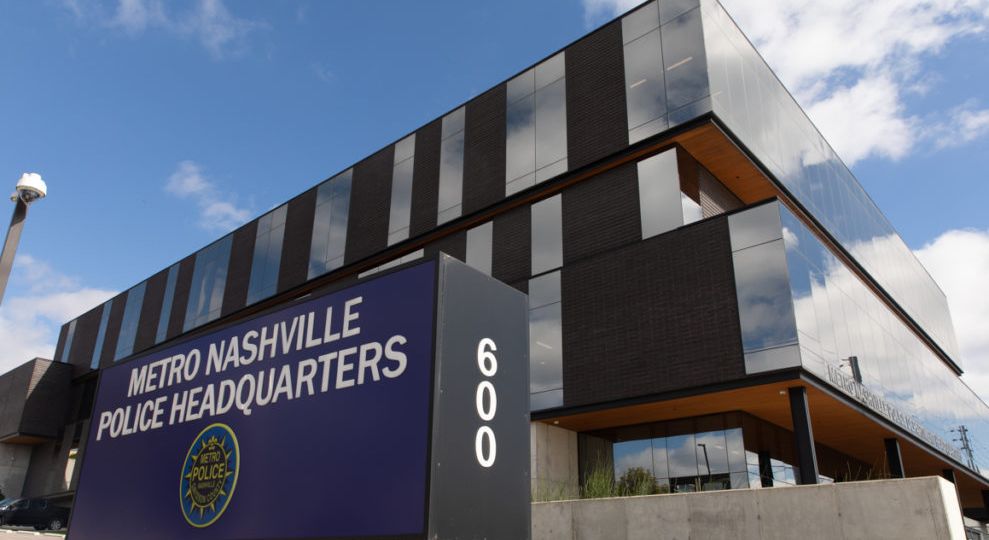 Nashville, TENNESSEE – According to the Metro Nashville Police Department, his name is Jemarvin Jenkins and he was taken into custody on Thursday.
The shooting occurred right after 11 p.m. on Aug. 19. 
Investigators said the 16-year-old victim was walking in the Paddock at Grandview Apartments.
The 23-year-old man suspect drove up and opened fire on the victim.
The 16-year-old victim suffered life-threatening injureis and was taken to a hospital for treatment.
The shooting was caught on surveillance footage, Metro police said.
The 23-year-old suspect is facing 8 different charges.
This is a developing story and it will be updated as new information become available.