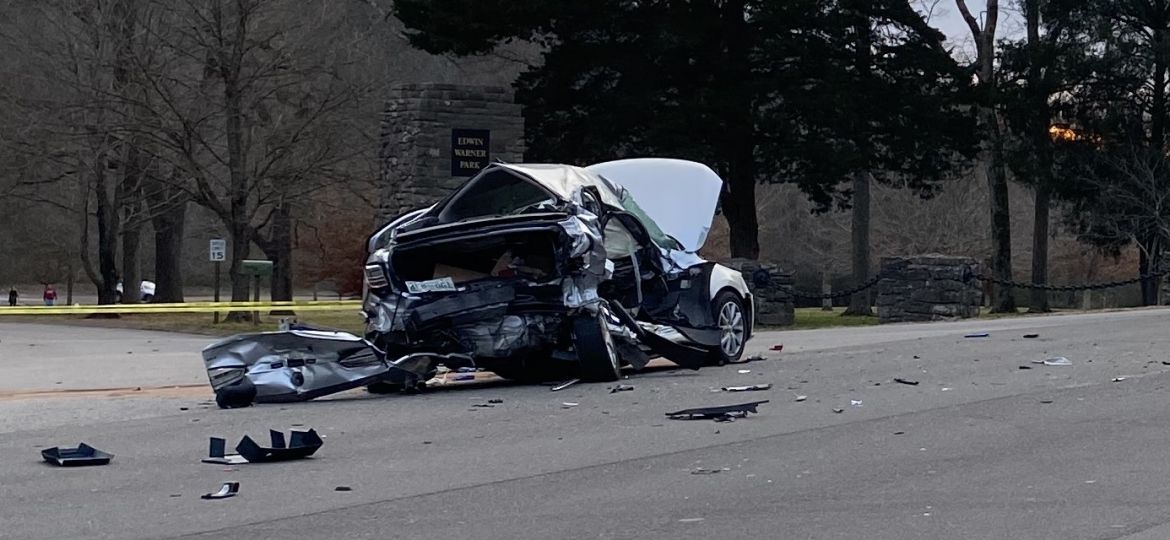 Nashville, TENNESSEE – Metro Nashville Police Department officials said this unfortunate accident occurred Friday afternoon.
It happened in the 7300 block of Highway 100. 
Metro Nashville Police Department officers responded to a report of a crash.
The responding officers discovered that a 22-year-old driver rear-ended the victim's car when he had slowed or stopped to make a left turn.
The impact pushed the victim's car into a lane of traffic where another car hit his car on the passenger side.
The 65-year-old man suffered life-threatening injuries and was taken to a hospital, where he later died.
He was later identified as John Taylor.
The 22-year-old driver, Jenna Capraro, and the other driver suffered minor injuries.
This incident remains under investigation.
This is a developing story and it will be updated as new information become available.