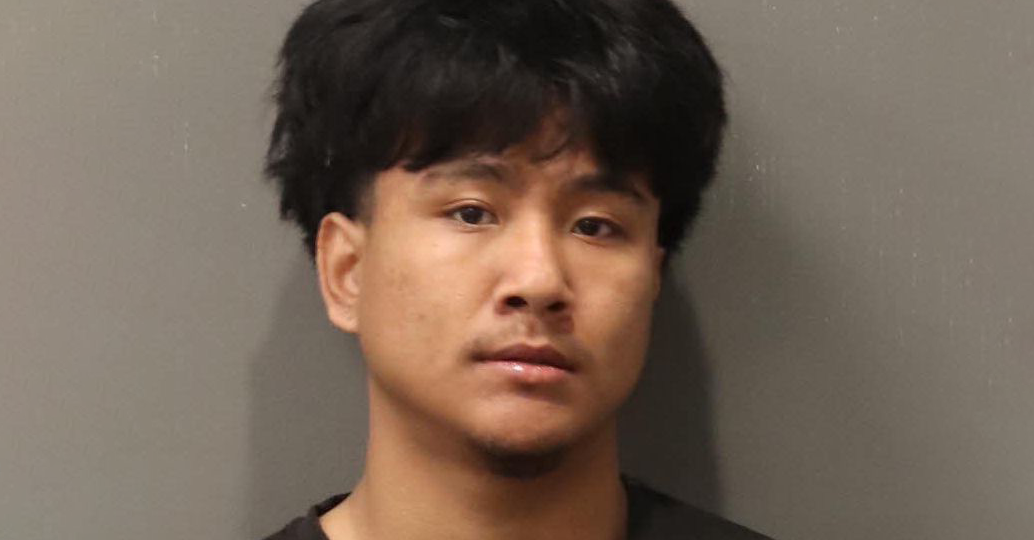 Nashville, TN – According to the police officials, his name is Kyaw Naing and he is reportedly arrested for a series of holdups at the following ATMs
U.S. Bank, 929 Bell Road, at 11:30 p.m.;

Chase Bank, 5750 Nolensville Pike, at 11:40 p.m.;

Bank of America, 4661 Nolensville Pike, at 11:55 p.m.
Detectives had developed a suspect vehicle description, a black Toyota Highlander bearing a temp tag, from two robberies that occurred at ATMs last Thursday night. VCI detectives, responding to last night's first reported robbery, spotted the Toyota Highlander blocking the victim's vehicle at the Bank of America on Nolensville Pike.
Efforts to stop the Highlander at the scene were unsuccessful. The suspect SUV crashed a short time later on Cathy Jo Circle where the driver and front seat passenger (Naing) fled on foot.
Naing was found walking half a mile away on Elysian Fields Road. Prior to his arrest, Naing jumped a fence into a backyard where clothing, including a gray ski mask, was recovered. He was in possession of cash as well as the key to the Toyota Highlander. Efforts continue to identify the driver.
In addition to aggravated robbery, Naing is charged with three counts of gun possession during the commission of a felony. He refused to be interviewed and is being held in lieu of $135,000 bond.