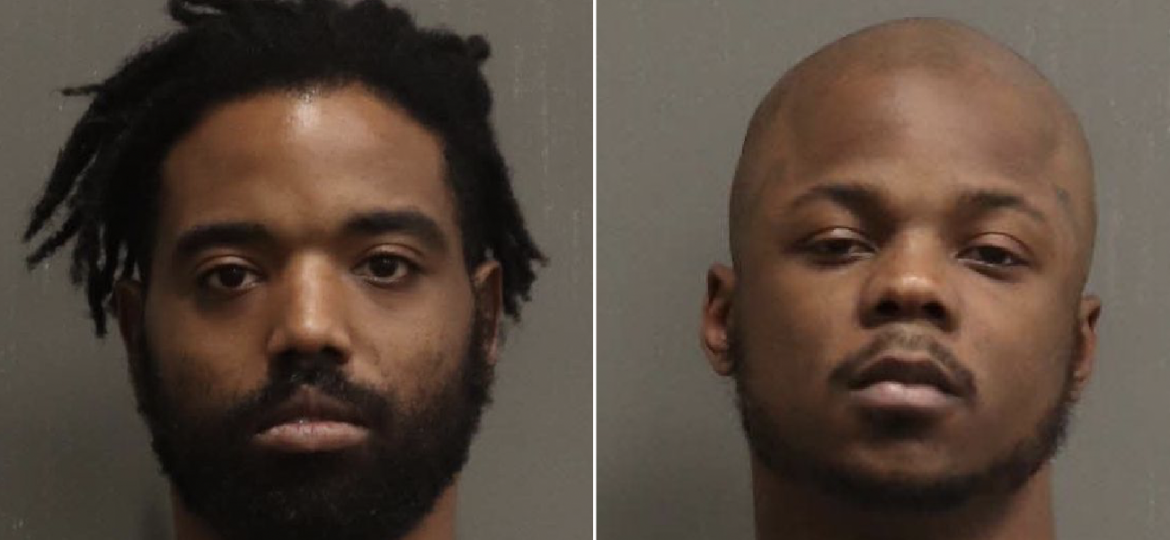 Nashville, TN – According to the Metro Nashville Police Department officials, 29-year-old Emmanuel Webb and 30-year-old Dewayne Garner were indicted on charges of first-degree murder and gun possession by convicted felons for the shooting death of 48-year-old Isaac Davis, 48,
The fatal shooting occurred on April 25, 2020 in the 1500 block of Delta Avenue.
Both suspects are alleged to have fatally wounded Davis as he was dropping off a female friend at her residence.
They may have mistaken Davis for someone else.
Detective Andrew Davis from the Cold Case Unit and Detective Waylon Proffitt from the Violent Crimes Division led this investigation.