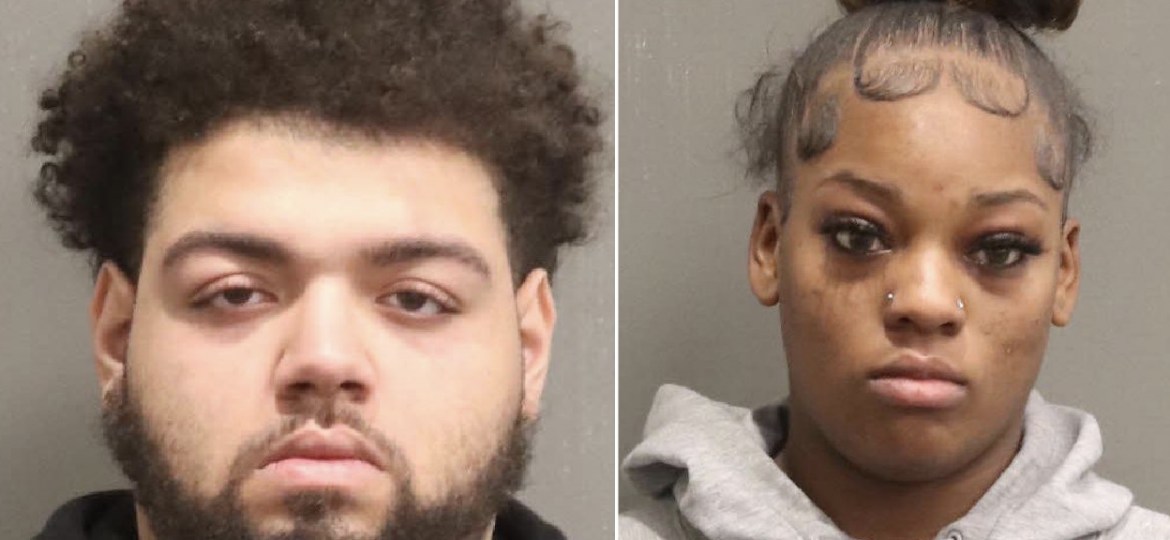 Nashville, TN – Police officials said that the 21-year-old man, later identified as Joshua Robinson, was taken into custody on five outstanding warrants after he was identified as the suspect in a January shooting and was found to have violated his felony probation.
Robinson was charged with aggravated assault and being a felon in possession of a weapon after a 55-year-old man was shot in the arm on Thompson Place January 18 following a verbal altercation with the male driver of a black Chevrolet Cruze in the parking lot of Easy Stop n Go.
He was also wanted on three felony probation violation warrants at the time he was developed as the suspect involved in the shooting.
Robinson was observed by detectives conducting drug transactions on Tuesday in a silver Infinity. Detectives attempted to block the Infinity at the intersection of Glastonbury Road and Massman Drive, however Robinson was able to drive off.
The Infinity fled at a high rate of speed and hit another vehicle before it was successfully stopped at the intersection of Peabody Street and 2nd Avenue South.
Both Robinson and his passenger, Lamya Haddox, 19, fled on foot. The two were taken into custody after a brief chase.
Between the pair, two handguns, cocaine, fentanyl, marijuana, drug paraphernalia, and cash were recovered.
Haddox was charged with drug possession, evidence tampering and evading arrest.
Robinson was booked on the five outstanding felony warrants, and was additionally charged with nine other drug, weapon and evading offenses from Tuesday's arrest.