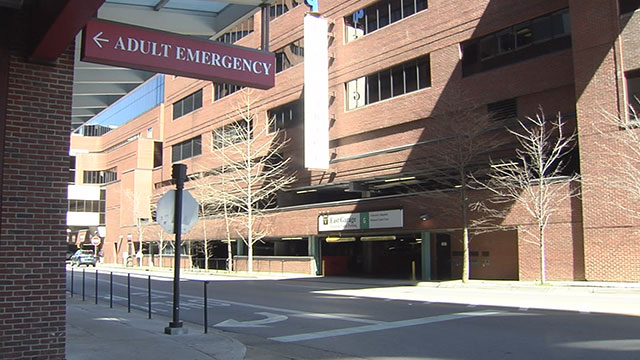 Vanderbilt University Medical Center is looking to hire nurses for extra support during the COVID-19 pandemic.
The hospital said the positions will be temporary clinical roles. Applicants can expect to support their assigned clinical areas for six to eight weeks, up to permanent employment.
If you're interested in applying, text "NURSE" to 26232 to connect with a recruiter.