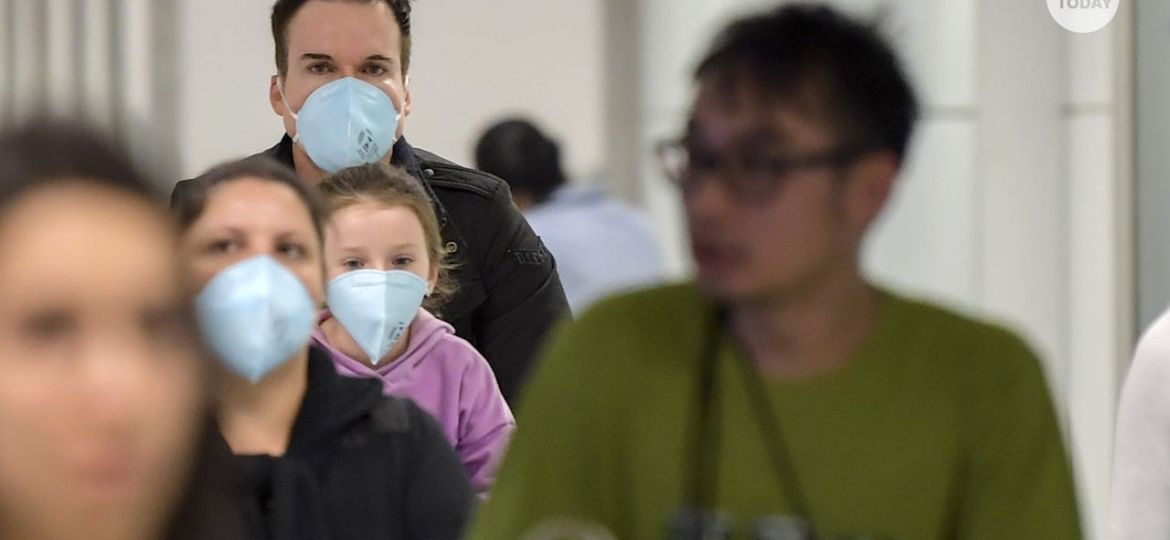 As the Coronavirus spreads from country to country the effects of the virus are being felt right here in Nashville. Just this week, a few businesses canceled meetings or conferences in Music City as a precaution.
More than 83,000 cases of the Coronavirus have been confirmed in 50 countries. In the U.S., at least 62 people were being treated for the disease, and even though there are no cases in Tennessee, Nashville is feeling the sting.
"Based on the spread and what we've seen we thought we might see some cancellation, we have now," said Butch Spyridon, President and CEO of the Nashville Convention and Visitors Corp.
Spyridon says three companies have canceled their meetings or conferences in Nashville as a precaution. The City wasn't able to provide us with the names of the companies but we do know TGI Fridays was one of them. The company sent Newschannel 5 a statement:
"As the concerns grow around the spread of coronavirus, we have made the extremely difficult decision to cancel our 2020 Global Business Conference. While the chances are very slim that we would have an incident I can't take the risk of even one person becoming sick or quarantined because of our event. While it is safe to go about your daily life/work the thought of having our most important people on airplanes for extended periods of time seems like an unnecessary risk."Spyridon says the city will get by this week but he does have concerns about the weeks and months ahead,, but he expects more cancellations.
"The industry in Davidson County is $7 billion, 40 percent of that is meeting. So, the lion-share of the visitor spending that goes on in this town comes from spending," said Spyridon.
Spyridon says he's been in touch with their national industry partners, and he has a call next week with the U.S Travel Association and the CDC.