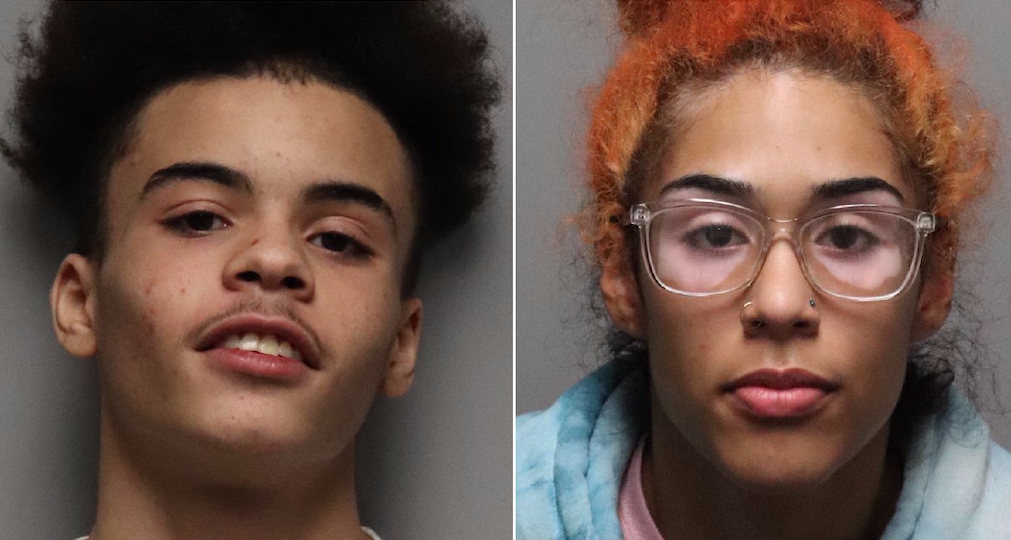 Nashville, TENNESSEE – Metro Police said the fatal shooting occurred late Wednesday night.
It happened in the parking lot of Summerwind Apartments at 344 Bell Road, Metro Police said.
MNPD officers responded to a shooting call.
When the officers arrived on scene, they found one adult male victim.
Metro Police said the 23-year-old victim was shot while in the driver's seat of his car, which was still in gear when the first officers arrived. 
Fire Department medics pronounced the victim dead at the scene.
He was later identified as Denzel Hammond.
MNPD officials said that 16-year-old Suhaela Lemelle was present and identified Hammond as an acquaintance.
Through further investigation, detectives discovered that Lemelle and 17-year-old Draven Hughes, were handling a pistol earlier in the night as they discussed robbing the victim.
Search of Lemelle's apartment led to the recovery of two guns.