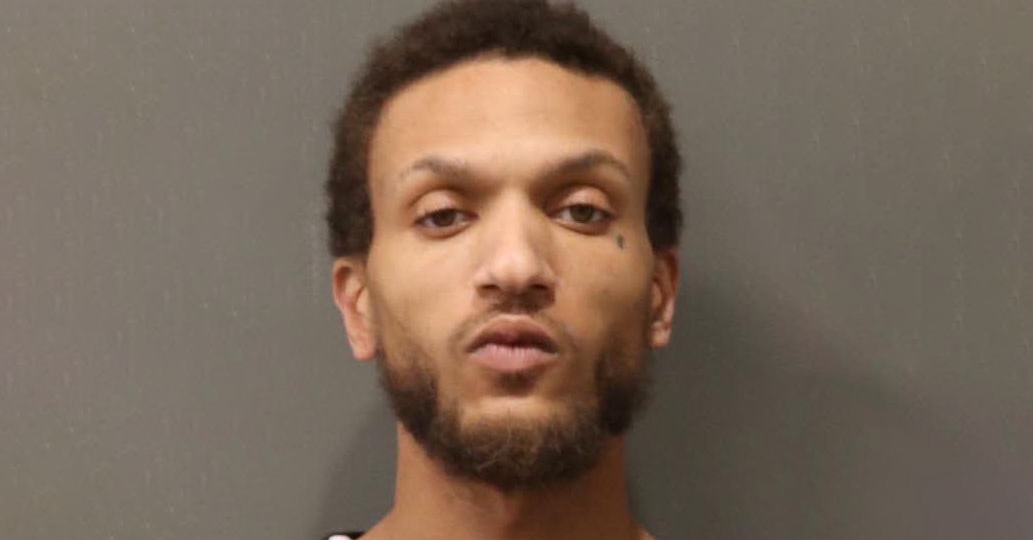 Nashville, TENNESSEE – MNPD officials said that the 29-year-old suspect was arrested and taken into custody on Thursday.
His name is Tequandre Craighead and he was taken into custody for carjacking a work van in the 400 block of Welshwood Drive.
Craighead, who is a convicted felon, is now charged with carjacking, evading arrest, and driving on a revoked license.
He is being held in lieu of $58,000 bond.
This incident occurred right after 8 a.m. Thursday morning, Metro Police said.
The two male victims reported that they were approached by an armed suspect.
They complied with demands for the keys to a 2019 Nissan NV cargo van.
The responding officers located the van traveling on Harding Place.
Metro Police said the vehicle had stopped in a parking lot on Linbar Drive where the suspect bailed and fled on foot.
He was taken into custody a short time later near an apartment building.
During an interview with investigators, the 29-year-old suspect admitted that he was driving the stolen van. 
This is a developing story and it will be updated as new information become available.