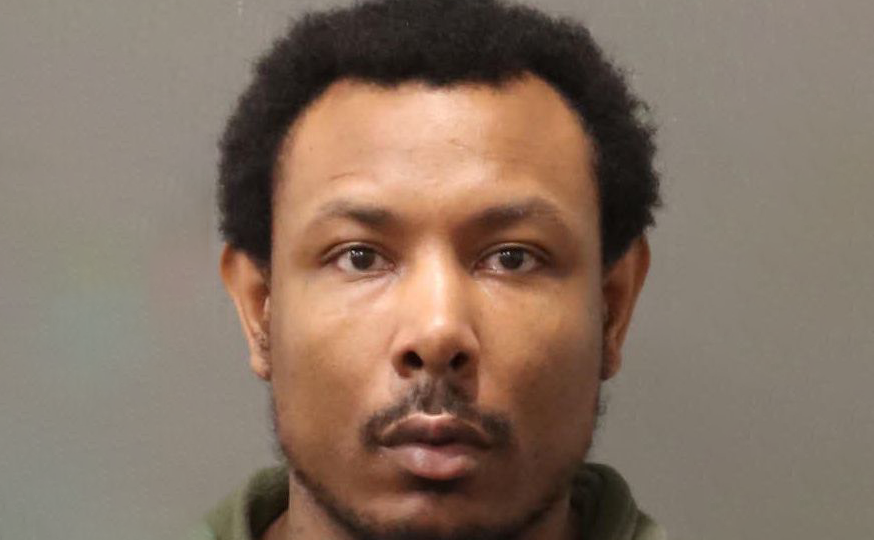 Nashville, TN – MNPD officials said the third suspect, Jamion Wynn, was arrested in 2022 shooting death of 52-year-old Ameer Green. 
A money dispute between Green and the three suspects is believed to have been the motive for the shooting.
The other two men who are already charged with Green's murder are Kevin Bwenge, 24, and William Churchwell, 32.
At the time he was charged with Wynn's murder, Churchwell was already jailed and charged with last year's murder of Charley Marie Koole, 40.
Koole was found dead inside of a car at 500 Paragon Mills Road on February 22, 2022. It is believed that she was killed and left inside the car more than month earlier, on January 15.