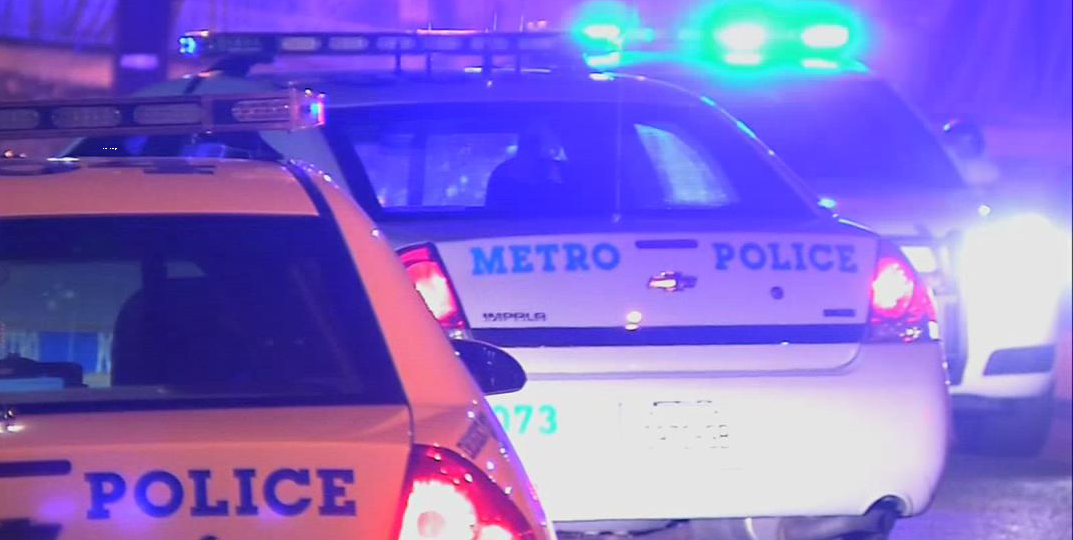 Nashville, TN – According to the Metro Nashville Police Department, the fatal shooting occurred at 10:50 p.m. Saturday.
It happened in the parking lot of apartments on Zermatt Avenue.
The responding officers found a 16-year-old victim.
The deceased is identified as Demetrius Johnson. He was found on the pavement and transported to Vanderbilt University Medical Center where he died. Johnson's 18-year-old brother was shot in the foot during the incident.
He was treated and released from the hospital.
Witnesses reported hearing shots and seeing several individuals flee the area on foot immediately after the gunfire.
Homicide Unit and Specialized Investigations Division detectives are pursuing active leads as they work to identify the shooter.