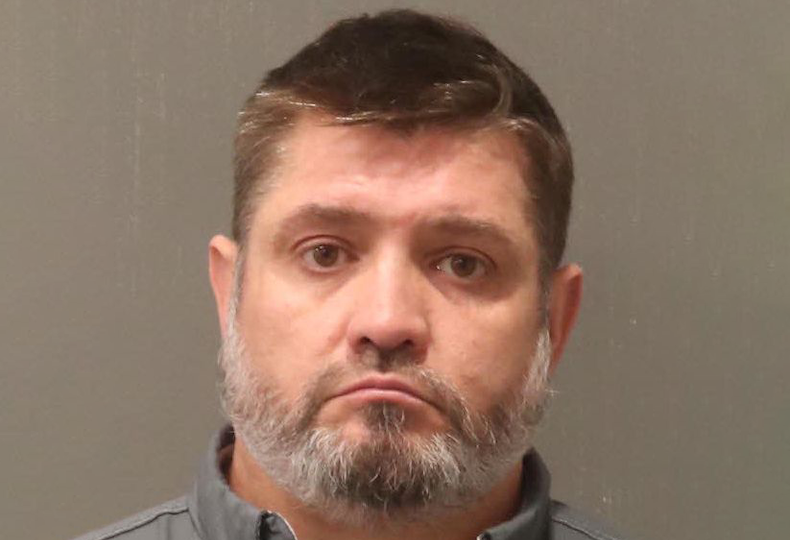 Nashville, TN – According to the Metro Nashville Police Department, the 47-year-old man, later identified as Jefferey Paine, reportedly turned himself and was charged with assault following the incident at 600 Broadway.
The unfortunate incident occurred on May 14, 2023.
Paine was reportedly making a left hand turn into the garage at 600 Broadway in a Ford Edge Titanium with a Clemson Tigers front plate when he nearly struck the victim's two daughters.
The victim confronted the man.
He rolled down the driver's side window, grabbed her by the hair and pulled her head into the vehicle.
The man let go and continued into the parking garage.