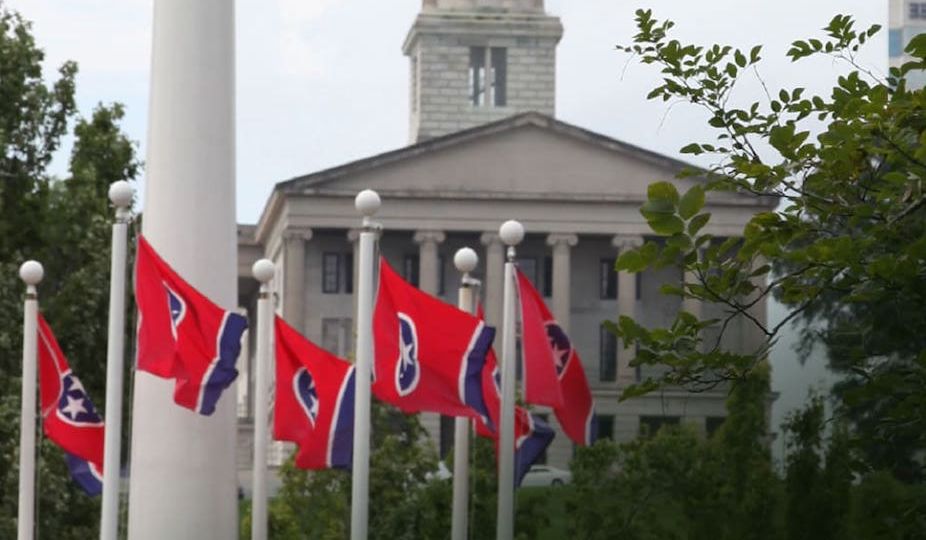 Nashville, TN – According to the state officials, the Division of Consumer Affairs reportedly received a total of 8,088 formal consumer complaints during the last calendar year.
The team works diligently to route complaints to appropriate agencies or mediate them.
The mediation process is designed to address disputes regarding consumer financial transactions, such as the purchase of products, goods, or services. The process affords customers and businesses a good faith means to remedy disputes.
When there is a potential violation of the Tennessee Consumer Protection Act or other consumer protection law, or a pattern of complaints against a business or individual, the DCA collaborates with the Consumer Protection Division of the Attorney General's Office, which enforces the Consumer Protection Act and other state and federal consumer protection laws on behalf of the State.
While many of the most popular complaint categories received a similar ranking as the previous year, a significant uptick was noticed in the Utilities category. Complaints in this category increased significantly due to the large number of complaints received against solar companies, including Pink Energy and Solar Titan USA.