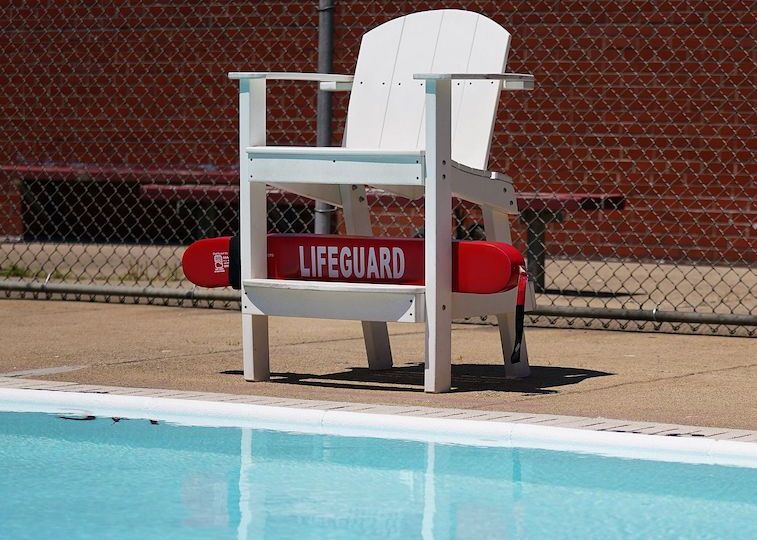 Nashville, TN – According to the statement, the Metro Action Commission is providing funding for the 10 lifeguard training positions through the Providing Opportunities for Wealth-building and Economic Resilience (POWER) youth program.
Officials have announced that the Lifeguard Academy is scheduled to run from March 3 to May 12 at Napier Park Community Center swimming pool.
Participants will be required to train 10 hours a week at a salary of $15.00/hour. On Saturday, May 13, the participants will have the opportunity, if they choose, to take a rigorous test to qualify for the Red Cross Lifeguard Certification.
Those who pass the test and obtain the required certification will be offered summer employment (30 hours per week) as a lifeguard with Metro Parks.
Temporary employment could be extended to a permanent position following a job performance review and evaluation.
Program elements include but are not limited to:
Three hundred yards continuous swim, using the front crawl, breaststroke, or a combination of both.

Tread water for two minutes using legs only. Hands must be under armpits.

Timed event – swim 20 yards, retrieve a ten-pound brick from nine feet deep, return to the surface, and swim with both hands on the brick back to starting point in under 1 minute and 40 seconds.

Exit the water without using a ladder or steps.