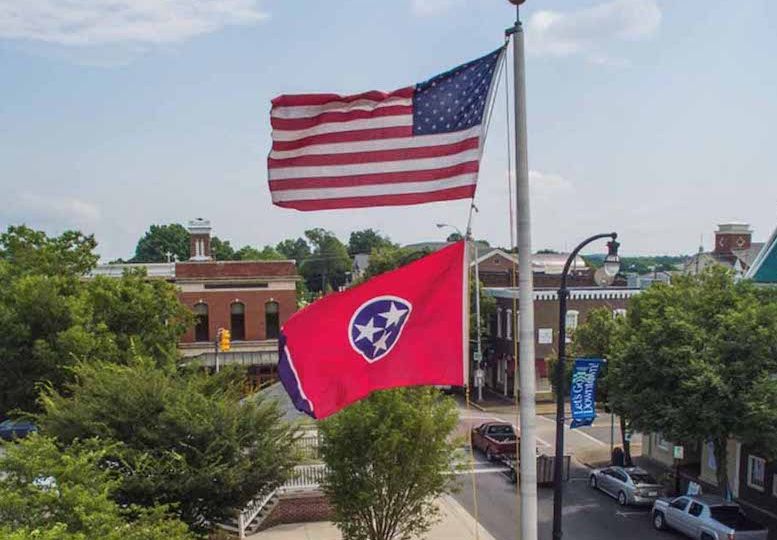 Cleveland, TN – According to the statement, if you have a NON-emergency need, please call 423-728-7311 and listen closely to the prompts to be directed to the appropriate agency.
As always, if you have an emergency call 911.
Officials have announced that you should have 423-728-7311 stored for non-emergencies.
No other information is available at the moment.
This is a developing story and it will be updated as new information become available.