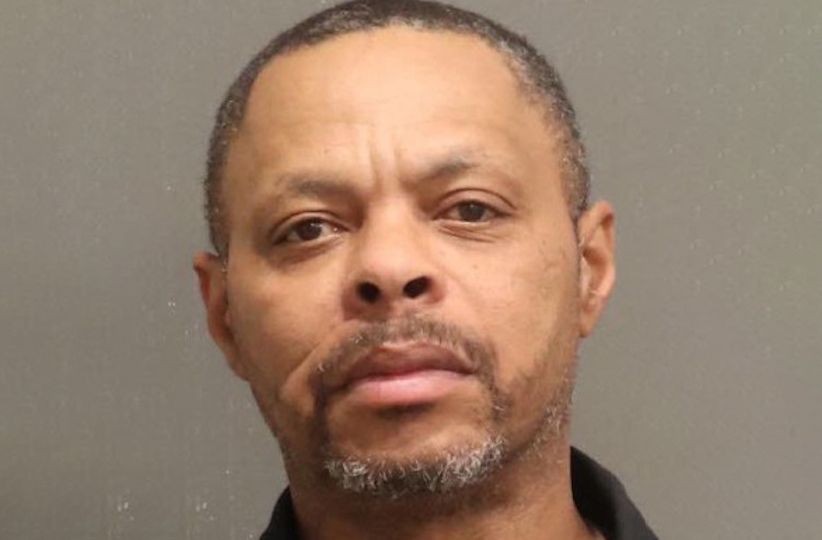 Nashville, TN – According to the police officials, the 52-year-old man, James Harris, was charged with criminal homicide after he reportedly surrendered to detectives at police headquarters.
He was charged for Monday morning's fatal shooting of 47-year-old Terrese Patterson.
The fatal shooting occurred inside a home at 1020 Lischey Avenue in East Nashville.
The investigation shows that Harris was visiting Patterson in an upstairs room of the residence when the shooting took place.
Harris fled and was subsequently identified as the suspect.
He arranged to surrender to TITANS Unit detectives this evening.
This incident remains under investigation.