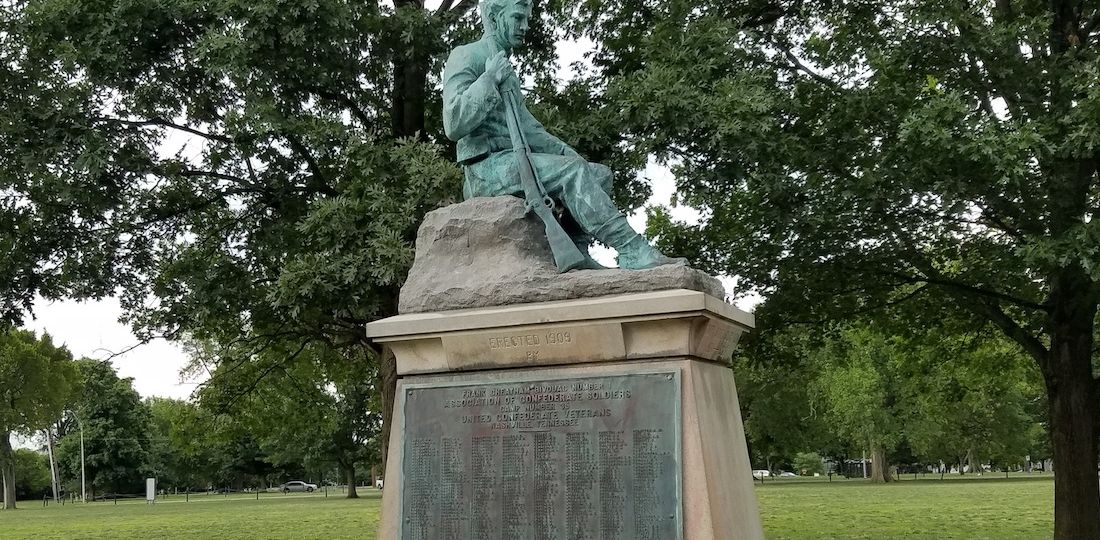 Nashville, TENNESSEE – According to the statement, the statue is located at 2500 West End Avenue at Centennial Park.
Officials have announced that the petition has been in the works for more than a year.
On January 5, 2021, the Metropolitan Board of Parks and Recreation for Nashville and Davidson County voted unanimously to petition the state for the removal of the Private Confederate Soldier Monument that is located in Centennial Park at 2500 West End Avenue, Nashville, Tennessee.
A copy of the petition and the report supporting the petition will be provided, at no cost, upon written request.
Such requests may be submitted by email to metroparks@nashville.gov.
More information here.
This is a developing story and it will be updated as new information become available.