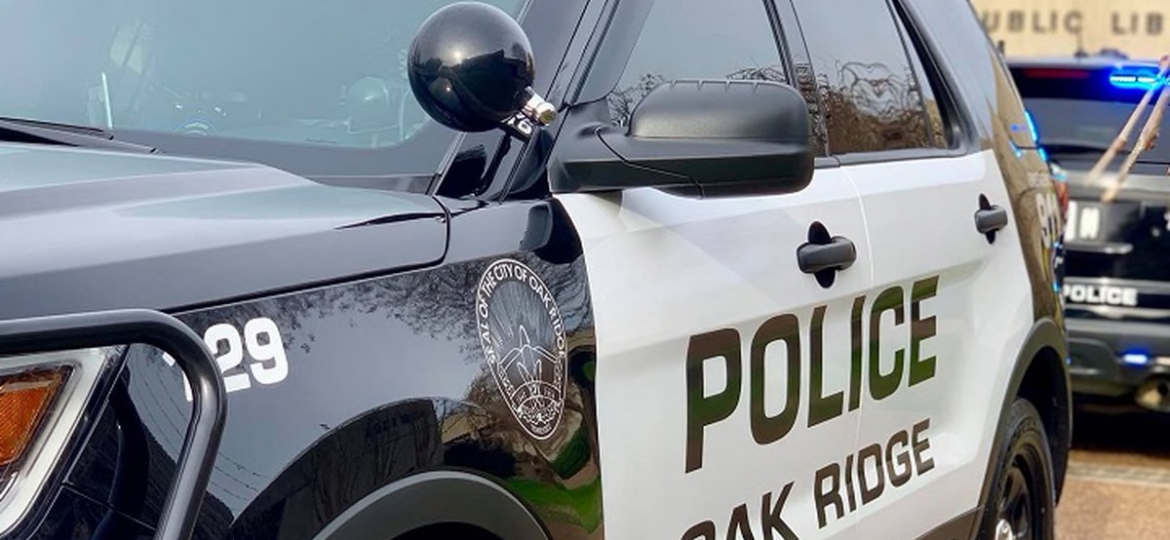 Oak Ridge, TENNESSEE – According to the Oak Ridge Police Department, this unfortunate incident occurred Friday afternoon.
It happened at Oak Ridge School.
Dave Clark, District Attorney General, reportedly said that this incident involved a juvenile student at the Oak Ridge Secret City Academy.
Per reports, the unidentified juvenile student allegedly made an oral threat regarding shooting people and using a bomb at the school today.
This resulted in a brief condition of restricted movement within the school.
No one was injured in this incident and no firearm or explosive device was involved.
A Juvenile Court Petition was filed against the juvenile accused of making the threats.
The student is now charged with terrorism, threat of mass violence on school property and false report.
District Attorney General Dave Clark released the following statement:
"I am saddened to have to repeat the message that making threats directed at our schools, children or staff will not be tolerated. This is a very serious matter and all of those involved in educating our children or safeguarding the educational environment will respond accordingly. Making such threats isn't funny and the experience for those making threats isn't going to be fun."
This incident remains under investigation.
This is a developing story and it will be updated as new information become available.