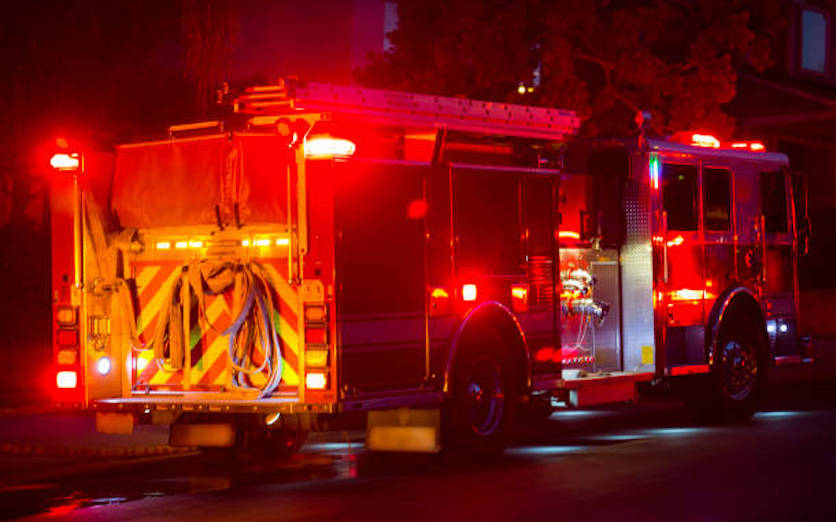 Nashville, TENNESSEE – Nashville Fire Department officials said this unfortunate incident occurred around 1:09 a.m. early Monday morning.
It happened on Boscobel Street.
Nashville Fire Department crews responded to a report of a residential structure fire.
The responding crews were able to quickly extinguish the blaze.
The whole building was evacuated because the flames did make their way into the complex's attic.
Residents who were unable to self-evacuate were assisted by firefighters.
No one was injured in this incident, officials said.
The cause of the fire remains under investigation.
This is a developing story and it will be updated as new information become available.