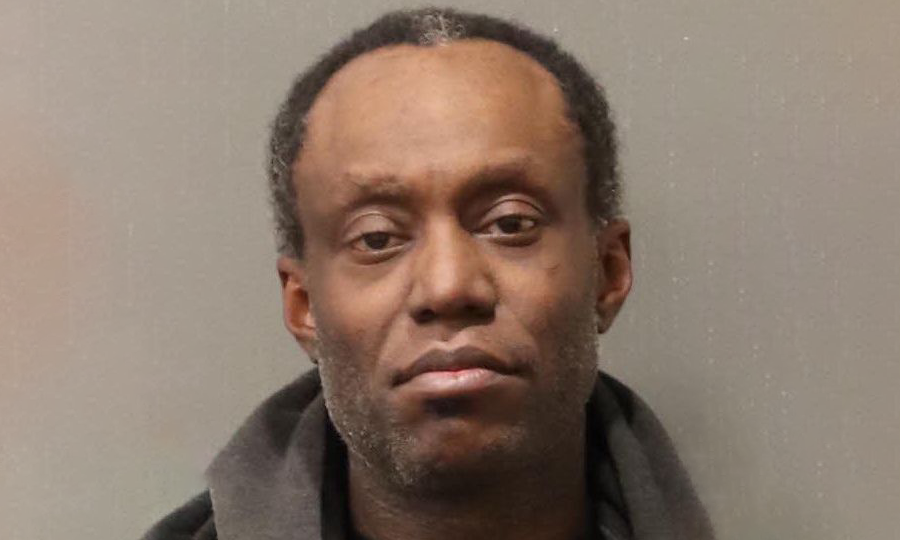 Nashville, TENNESSEE – According to the Metro Nashville Police Department, his name is Melvin Jarrett and he was arrested on Sunday.
The stabbing incident occurred right after 2 a.m. early Friday morning.
It happened at Jason Alden's bar on Broadway.
Metro Nashville Police Department officers responded to a report of a stabbing.
The responding officers found a man suffering from multiple stab wounds.
Security staff at the bar told investigators that Melvin Jarrett was the suspected attacker. 
Police said the security staff saw the suspect on Sunday morning and took him into custody.
They called police who took the suspect for an interview.
The suspect told investigators that he attempted to sell crack cocaine to the victim.
The victim tried to get him to go away and punched him in the face.
He told investigators that after he was punched, he used his pocketknife to stab the victim.
He also said that the victim had no weapons and then admitted that he should have used his hand to defend himself instead of the knife.
Jarrett was charged with aggravated assault with a deadly weapon, possession of a controlled substance, evading arrest and a probation violation.
He is being held on $58,000 bond. 
This story will be updated as new information become available.