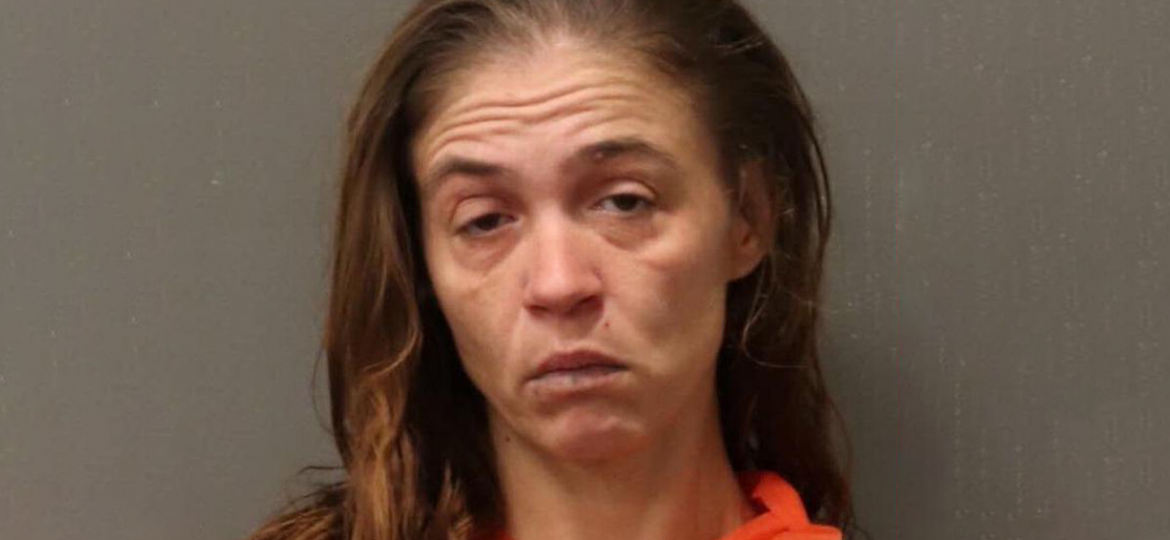 Nashville, TN – According to the Metro Nashville Police Department, her name is Bonnie McLemore and she was arrested early Friday morning.
This unfortunate incident occurred around 10:15 p.m. Thursday.
It happened at Carpenter's Square Church off Nolensville Pike.
Metro Nashville Police Department officers responded to a burglary call.
The 27-year-old woman was seen going through drawers and picking up musical equipment.
The responding officers verbally requested she exit the building.
The responding officers also announced they would enter the building with a canine if she failed to comply.
Police deployed an MNPD canine into the church.
The 27-year-old woman then took a pair of scissors and tried to stab the dog in the neck.
She was arrested and charged with multiple offenses including theft, burglary, and animal cruelty, with a $42,000 bond.