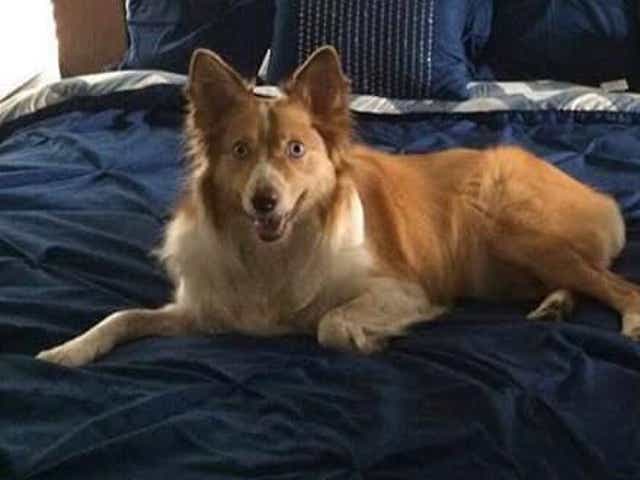 PETA is honoring a middle Tennessee dog for alerting her family minutes before a tornado struck their home during the March 3 tornado outbreak.
People for The Ethical Treatment of Animals (PETA) is honoring Bella the dog for alerting Faith and Eric Johnson along with their two children before a tornado destroyed their home.
The Cookeville family was able to escape the tornado but Bella went missing. The next morning, Eric returned to the home in search of the pup and members of the community started to alert the family of spotting Bella.
The family continued the search for their little hero, finally finding her 54 days later after a neighbor managed to keep her fenced in their yard.
"Bella gave her family a lifesaving warning, and in turn, they never stopped searching for her," says PETA Vice President Colleen O'Brien. "PETA is honoring this brave dog and hopes that this story inspires everyone always to treat dogs like family."
PETA has issued Belloa their Heroic Dog Award along with a gift basket filled with toys and vegan dog treats.