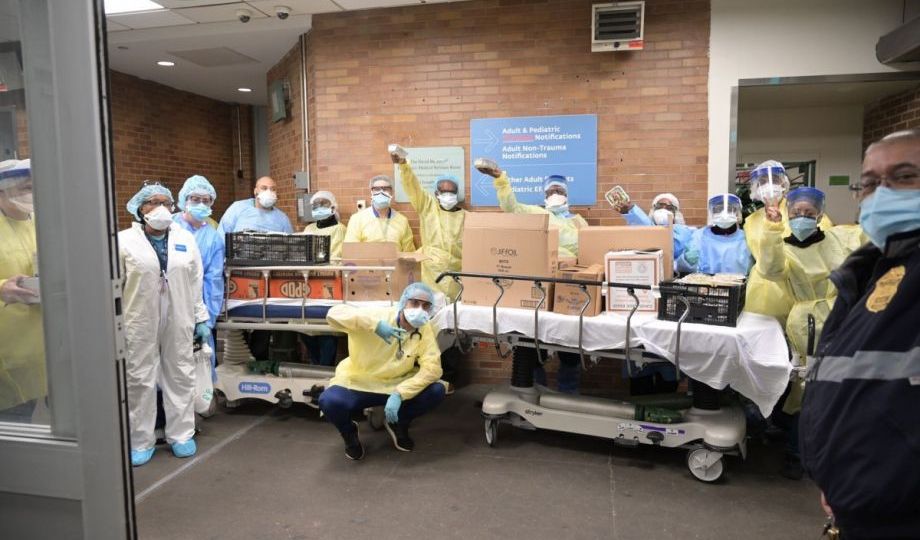 The coronavirus pandemic is ever-changing and so is the need for healthcare workers.
 Both Vanderbilt Medical University Center and Saint Thomas hospitals are seeking past and present healthcare workers.
VUMC launched a central portal for registered nurses to apply to join their labor pool.
April Kapu is the associate chief nursing officer at VUMC. She said they are trying to be prepared as best they can.
"We have a team of interviewers who will reach out to them to talk to them to kind of get an understanding of their experience and qualifications. We've seen what happens in other places and we don't want to repeat that here in Nashville."
Saint Thomas hospitals are also seeking healthcare workers.
On their website they are currently recruiting for permanent respiratory and ICU positions and a variety of temporary positions throughout their hospitals.
Saint Thomas said they are reaching back out to former associates that worked in their hospitals.
So far 42 them have said "yes" to be rehired.
TriStar Health is hosting a virtual hiring event on April 8 and 22nd.