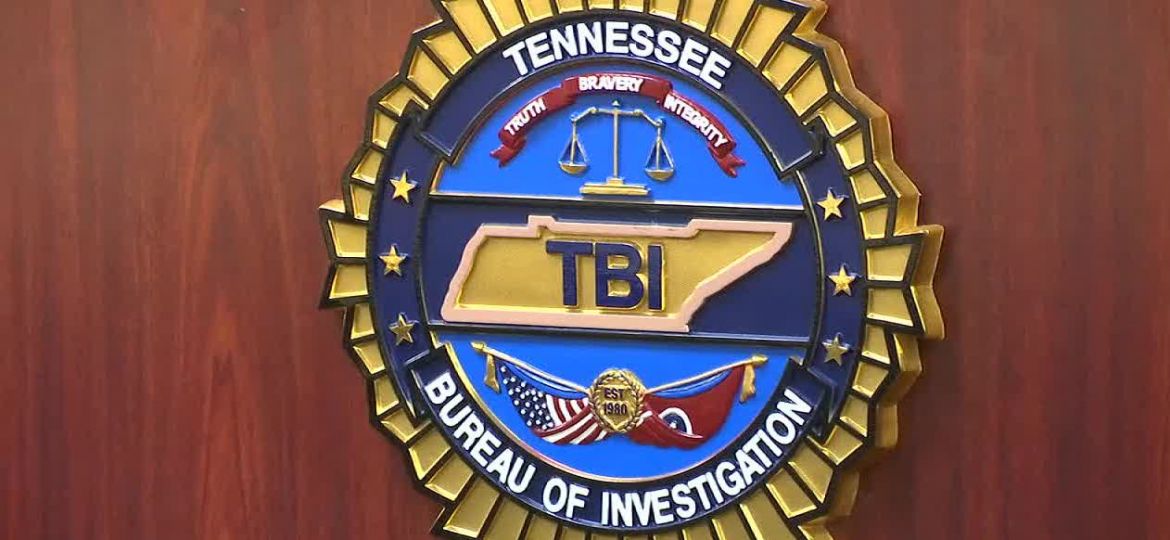 Marion County, Tennessee – The Tennessee Bureau of Investigation officials said the fatal shooting occurred around 11:41 p.m. late Monday night.
It happened in Marion County.
TBI officials said a South Pittsburg Police officer attempted to initiate a traffic stop on a vehicle, but the motorist continued driving toward Jasper.
MCSO deputies assisted in the pursuit, which ended when the suspect's vehicle got stuck on railroad tracks.
When the responding officers reportedly approached the vehicle, a gunshot was fired.
One of the deputies fired back and killed the unidentified suspect.
This incident remains under investigation by the Tennessee Bureau of Investigation.
This is a developing story and it will be updated as new information become available.