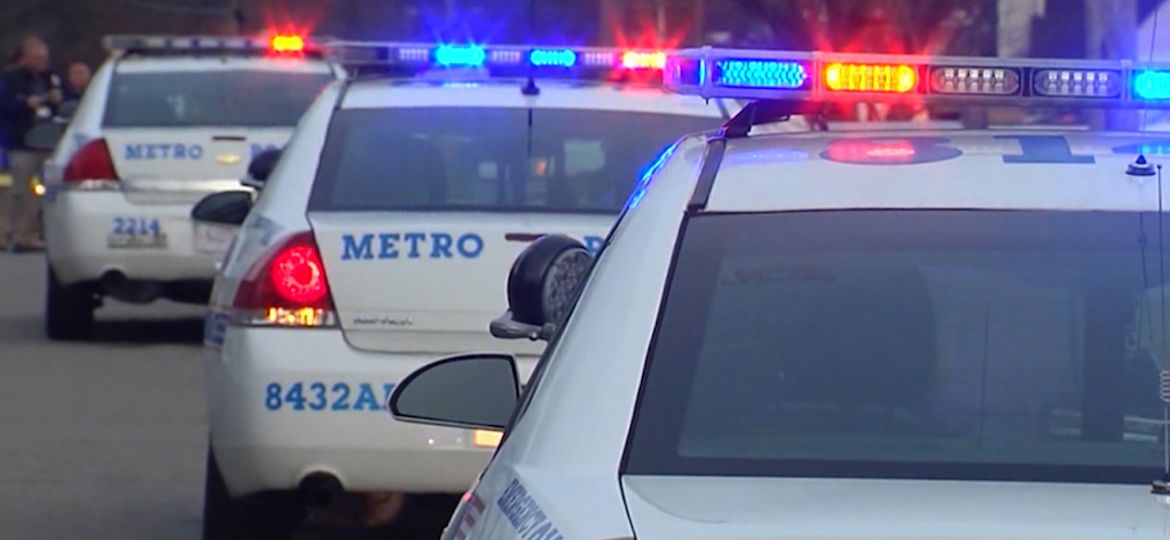 Nashville, TENNESSEE – Police officials said this unfortunate incident occurred right after 12 p.m. Tuesday afternoon.
It happened on Smith Springs Road.
Metro Police said the unidentified 3-year-old child was reportedly driven by his mother and her boyfriend to the hospital.
The boy suffered a gunshot wound to his abdomen, Metro Police said.
Investigators believe the boy removed the 9 mm pistol from his mother's purse in her bedroom while she was asleep and pulled the trigger.
No charges have been filed.
This incident remains under investigation.
This is a developing story and it will be updated as new information become available.