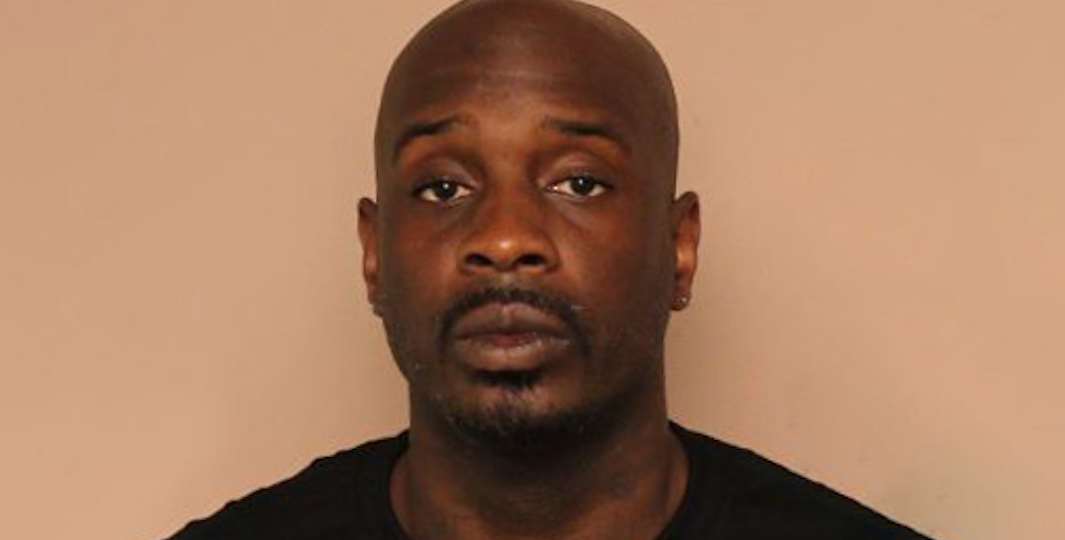 Nashville, TENNESSEE – Police officials said this incident occurred right before midnight late Wednesday night.
It happened in the 1900 block of Zermatt Avenue.
Metro Nashville Police Department officers responded to a shooting call.
When the officers arrived on scene, they discovered that the two female victims and the 40-year-old suspect left the scene.
The two female victims had driven for help to Waffle House on Old Hickory Boulevard.
The 40-year-old suspect, later identified as Tarell Lewis, reportedly drove himself to General Hospital and was transported to Vanderbilt Medical Center.
The responding officers discovered that the suspect's girlfriend returned to the couple's apartment to gather her belongings and retrieve their three children after she was physically assaulted by the suspect earlier in the day.
The victim was reportedly accompanied by another woman.
The couple then began to argue and they exchanged gunfire.
The woman was struck in her upper left chest. The other female was struck in the shoulder. The suspect suffered non-life threatening injuries, Metro Police said.
The children were not injured, police said.
Tarell Lewis now faces multiple charges, including: two counts of aggravated assault, reckless endangerment and felon in possession of a handgun.