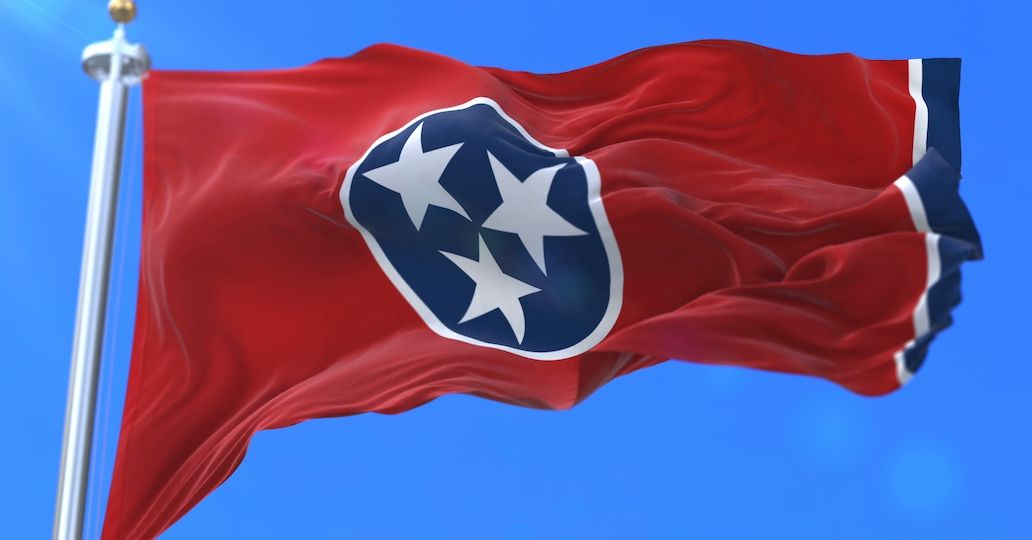 Nashville, TN – According to the state officials, the first full week in March of each year is observed in Tennessee as Volunteer Firefighters Week in order to honor and recognize volunteer firefighters for their courageous and dedicated service.
TDCI and the State Fire Marshal's Office supports Tennessee Governor Bill Lee's vision to provide new, lifesaving firefighting equipment to Tennessee's volunteer firefighters.
Under the leadership of Governor Lee and the Tennessee General Assembly, 250 grants totaling $6.5 million have been awarded to Tennessee volunteer fire departments since 2020 through the Volunteer Firefighters Equipment and Training Grant Program. 
Governor Lee recently expressed his admiration for the brave members of the Tennessee fire service in this video.
As part of the State Fire Marshal's Office support for fire departments, free smoke alarms are provided to Tennessee fire departments who participate in the "Get Alarmed, Tennessee!" program. So far, 385 lives have been saved by alarms installed through this program since its inception in 2012.
Said Assistant Commissioner for Fire Prevention Gary Farley: "In the last few years, our team visited fire departments in all 95 counties in order to show our support for their work. We saw firsthand their dedication to their communities and heard about their needs. As a lifelong firefighter, I am honored to help serve those brave men and women who put their own lives on the line in order to support others."