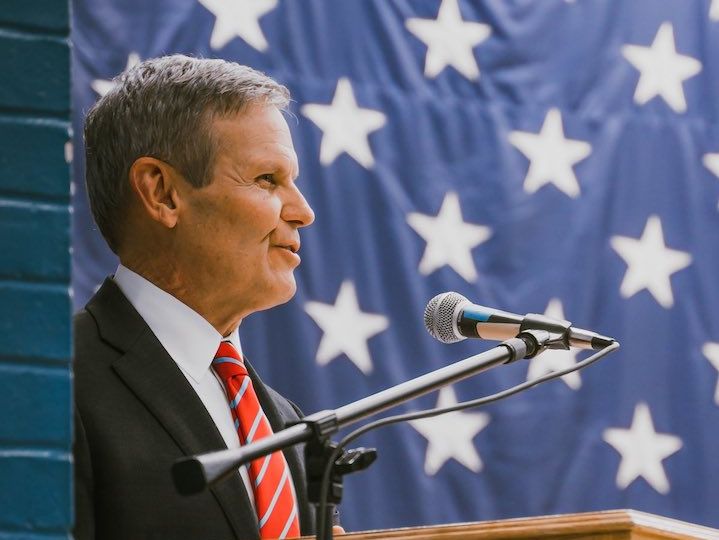 Nashville, TN – According to the statement, this year's celebration was held at Willow Brook Elementary School in Oak Ridge, Tenn.
State Forester David Arnold reportedly said:
"Tennessee Arbor Day is a unique celebration, focusing not on the past but on the future. Trees are a source of joy and personal renewal and play an instrumental role in the health, education, and social well-being of residents and visitors.
We're proud to highlight Oak Ridge for Arbor Day in Tennessee and the work they're doing to maintain tree canopy coverage.
Their continued dedication as a Tree City USA through planting and proper maintenance of landscape trees enhances the economic vitality of business areas, increases property values, cuts heating and cooling costs, moderates the temperature, cleans our air, beautifies our communities, and improves our quality of life."