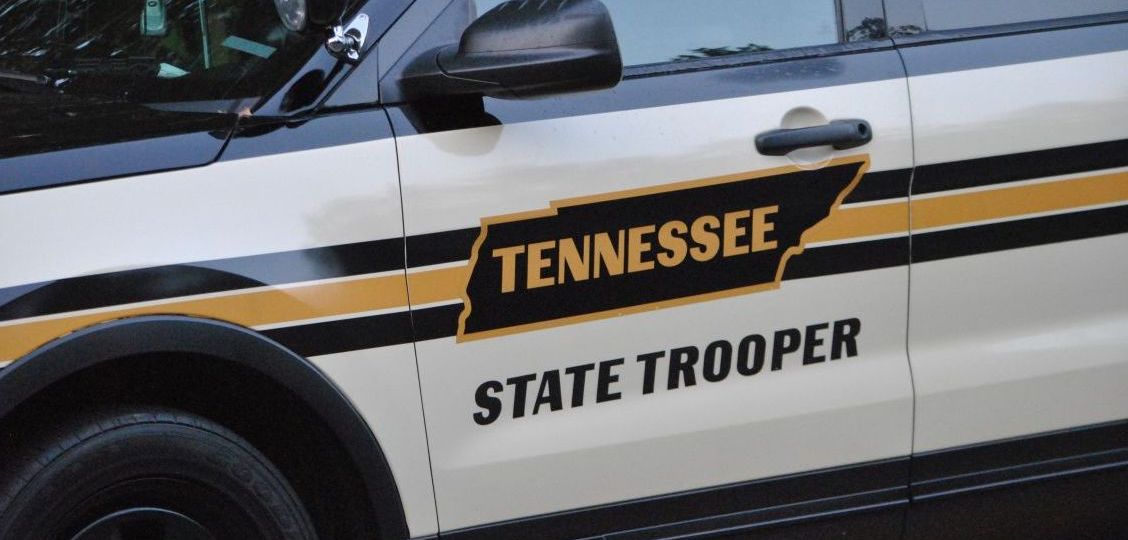 Nashville, TN – According to the statement, this THP cadet class is composed of prior certified law enforcement officers. Of the seven graduates, three were prior out-of-state troopers/state police from Nevada, California and Alabama.
The other graduates were former THP troopers who rejoined the Tennessee Highway Patrol.
The class completed five weeks of specialized training, which builds upon their training and experience received as prior law enforcement officers.
The new troopers will continue training with troopers who are classified as field training officers.
During the badge-pinning ceremony, Colonel Perry reminded the new class of troopers of the words of former Tennessee Governor Henry Horton.