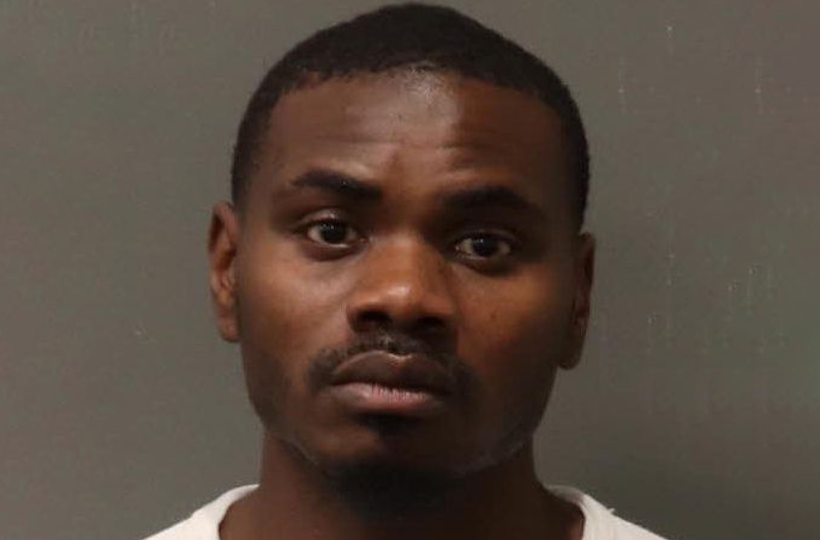 Nashville, TN – According to the police officials, the 29-year-old suspect, James Thomas, was arrested and taken into custody on Tuesday.
MNPD detective and Task Force member Jason Cregan developed information confirming the suspect's presence in Nashville.
Thomas was arrested without incident at a residence on Sioux Terrace in Madison.
A pistol was recovered.
Thomas is accused in the murder of a 41-year-old man at a Houston apartment complex.
He is being held in Nashville as a fugitive from justice.
His bond is set at $250,000.