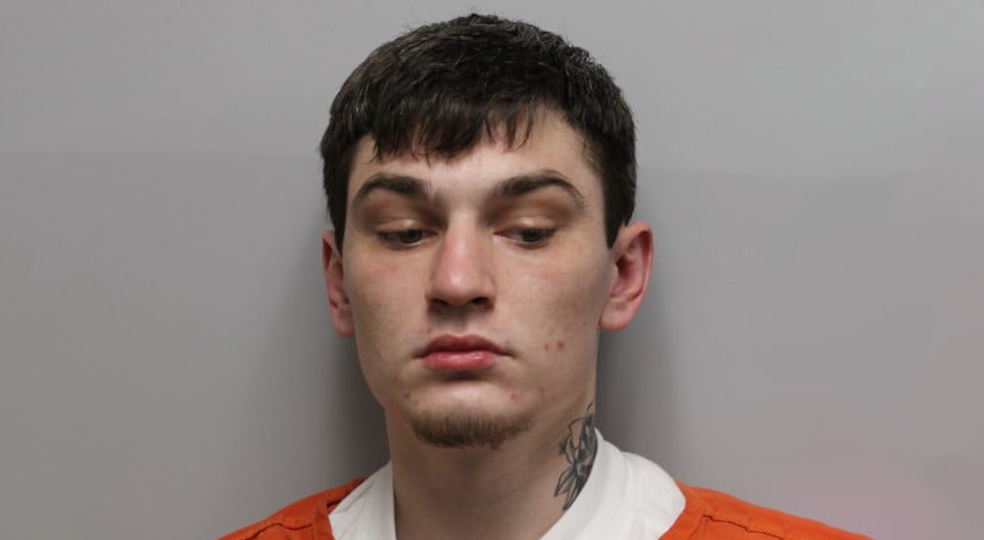 Bradley County, TN – BCSO officials said the suspect was arrested and taken into custody on Thursday.
His name is Christopher Pugh and he is now charged with possession of schedule II Methamphetamine, possession of schedule II Fentanyl for re-sale, introduction of contraband into a penal facility, and possession of schedule VI Marijuana, with previous federal charges also included, BCSO says.
Pugh was reportedly arrested by the Tenth Judicial Drug and Violent Crime Task Force.
He was booked in the Bradley County Jail on a previous federal narcotics related warrant and drug charges.
Body scan revealed 200 suspected fentanyl pills and 9 gr methamphetamine were found hidden on his person.
Officials said the suspect is being held without bond.
This is a developing story and it will be updated as new information become available.