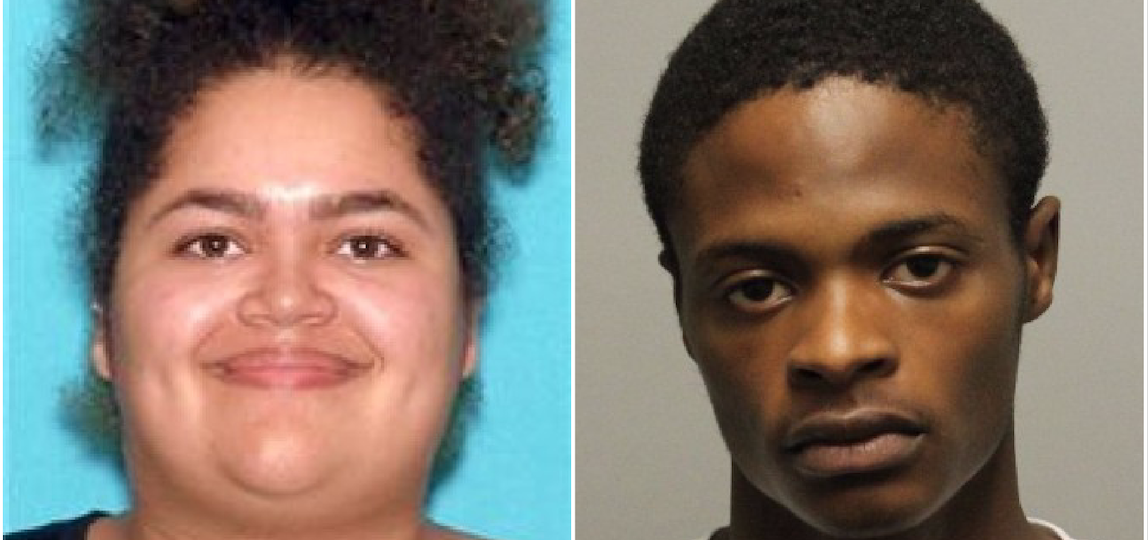 Nashville, TENNESSEE – Metro Nashville Police Department officials said the shooting occurred around 1:09 p.m. Monday.
It happened at Rose Discount Tobacco and Beer on Nolensville Pike.
Metro Nashville Police Department officers responded to a shooting call.
When the officers arrived on scene, they found one victim.
Police said the 55-year-old victim suffered non-life threatening injuries and was taken to a hospital for treatment.
Both suspects, Young and Elizabeth Malone, fled the scene before officers arrived.
Investigators believe the suspects fired at the employee during a verbal argument in the store.
Please call the Crime Stoppers at 615-742-7463 if you have any information about this incident.
This is a developing story and it will be updated as new information become available.