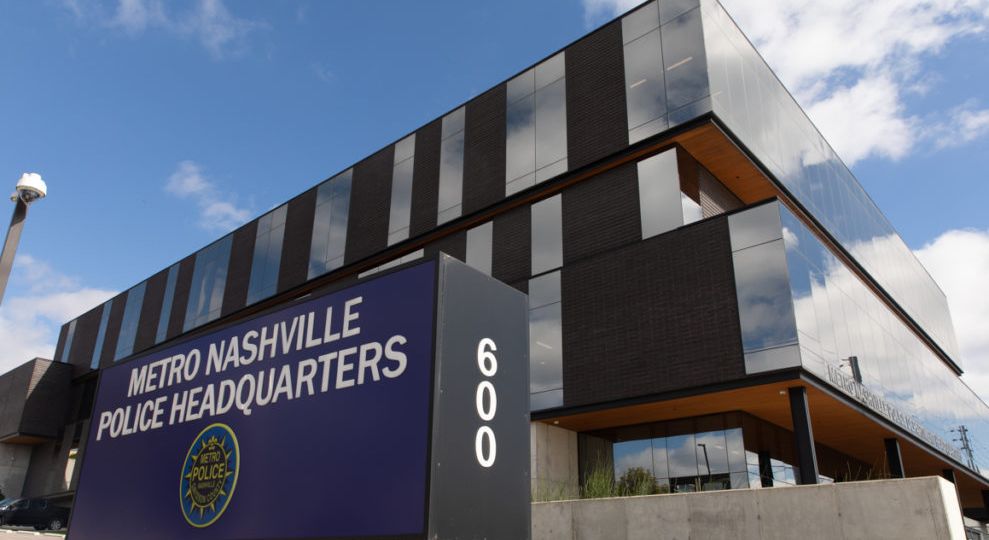 Nashville, TENNESSEE – MNPD officials said the fatal shooting occurred right after 5 a.m. early Thursday morning.
It happened at the 7-11 store located at 3200 Clarksville Pike.
Metro Nashville Police Department officers responded to a shooting call.
When the officers arrived on scene, they found one adult male victim.
Police said the 23-year-old man suffered life-threatening injuries and was pronounced dead.
He was later identified as Cornell Evans.
The 23-year-old store clerk, later identified as Devyon Johnson, told investigators that Evans entered the store, went directly to the restroom and stayed there for an unusual period of time until Johnson asked him to get out.
After Evans was repeatedly asked to leave and exited the store, the clerk walked to the front of the parking lot to persuade Evans to get off the property.
While on a sidewalk in front of the business, Johnson said Evans approached him aggressively and a physical fight ensued.
The 23-year-old clerk told investigators that as he was being punched from behind, he drew a pistol and fired to protect himself. 
Metro Police said the case will be staffed with the District Attorney's Office at the conclusion of the investigation.