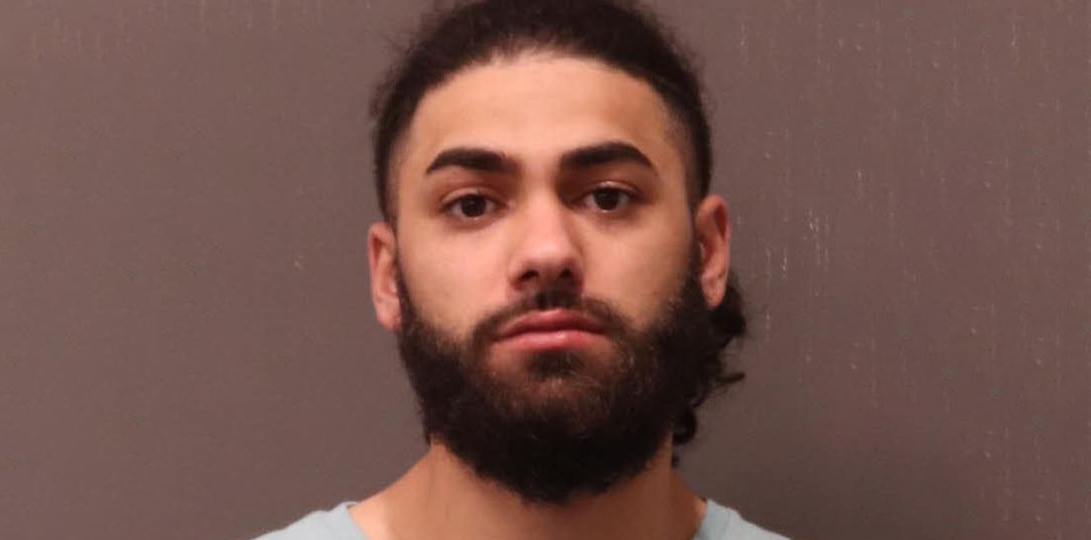 Nashville, TENNESSEE – Metro Police said the 25-year-old suspect was arrested and taken into custody on Tuesday.
His name is Mehvan Abdullah and he was taken into custody without incident at a home on Waller Road in Brentwood.
The 25-year-old suspect is now facing multiple charges, including: criminal homicide, cocaine possession and marijuana possession.
The fatal shooting occurred on Saturday, Metro Police said.
It happened outside the Waffle House at 816 Murfreesboro Pike.
Investigators believe the 18-year-old victim, Brandon Phan, and his friend, James Sanders, were attempting to rob the suspect of a pound of marijuana when the gunfire occurred.
Sanders was arrested and charged with attempted aggravated robbery, evidence tampering, using a gun during the commission of a dangerous felony, and unlawful gun possession. 
This is a developing story and it will be updated as new information become available.