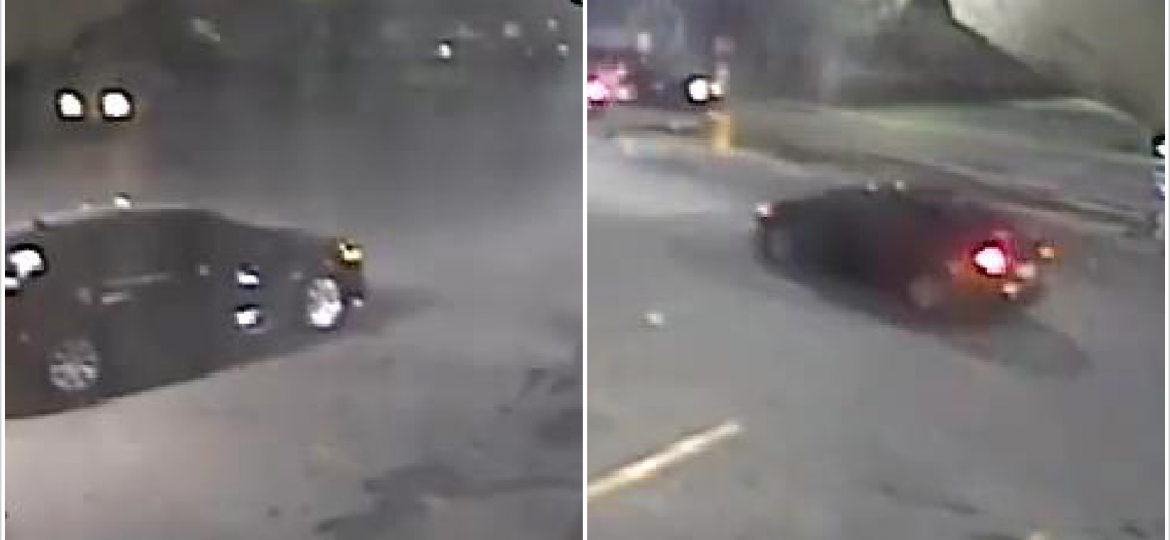 Nashville, TENNESSEE – Police officials said the shooting occurred right after 7 p.m. Wednesday night.
It happened near the intersection of Anderson Lane and Myatt Drive.
MNPD officers responded to a shooting call.
When the officers arrived on scene, they found one adult male victim.
Police said the 40-year-old victim was found shot to death inside a vehicle.
He was later identified as Jeffery Carter Jr.
Investigators believe that the unidentified suspect began yelling at him from the driver's seat.
The victim then got out of his vehicle to talk with the suspect when he was shot and fell to the ground.
Witnesses told investigators that Carter got back into his vehicle and attempted to drive away towards Anderson Lane when he came to a stop.
Please call the Crime Stoppers at 615-742-7463 if you have any information about this incident.
This is a developing story and it will be updated as new information become available.