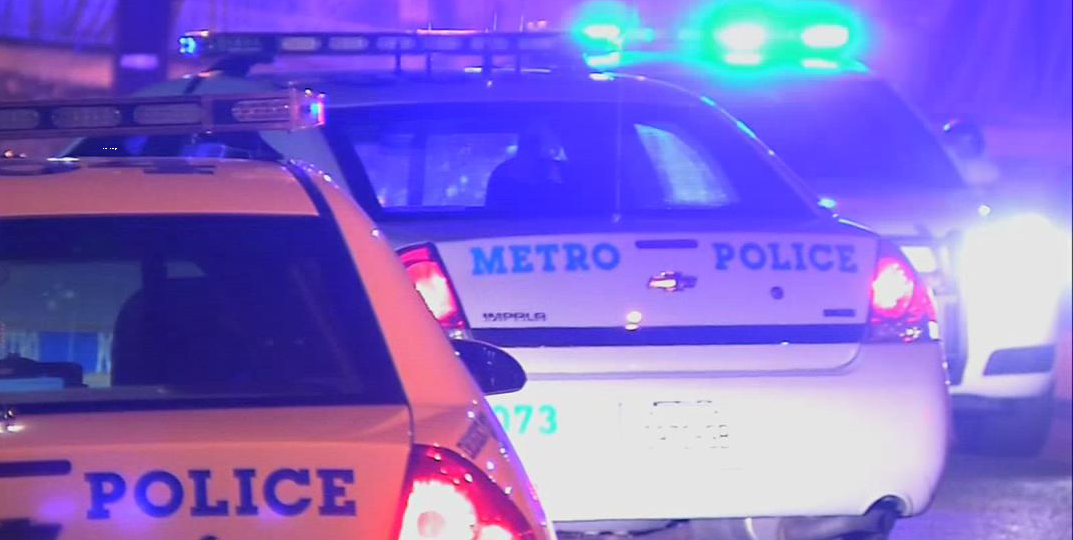 Nashville, TENNESSEE – Metro Police said the fatal shooting occurred right after 10 p.m. Saturday night.
It happened at the swimming pool of Cambridge at Hickory Hollow Apartments located at 660 Bell Road.
Metro Nashville Police Department officers responded to a shooting call.
When the officers arrived on scene, they found four victims.
The deceased are identified as 18-year-old Demontae Darden and 20-year-old Kalem Buford.
Both victims were among a large crowd attending the party.
Other two adult male victims suffered non-life threatening injuries.
One of them is a 21-year-old who is awaiting trial for the October 2017 murder of a 16-year-old girl and is free on $150,000 bond.
The other, a 31-year-old resident at the apartment complex, was hit in the leg when he mistook the gunfire for fireworks and came outside to ask that it stop, Metro Police said.
Please call the Crime Stoppers at 615-742-7463 if you have any information about the shooting.