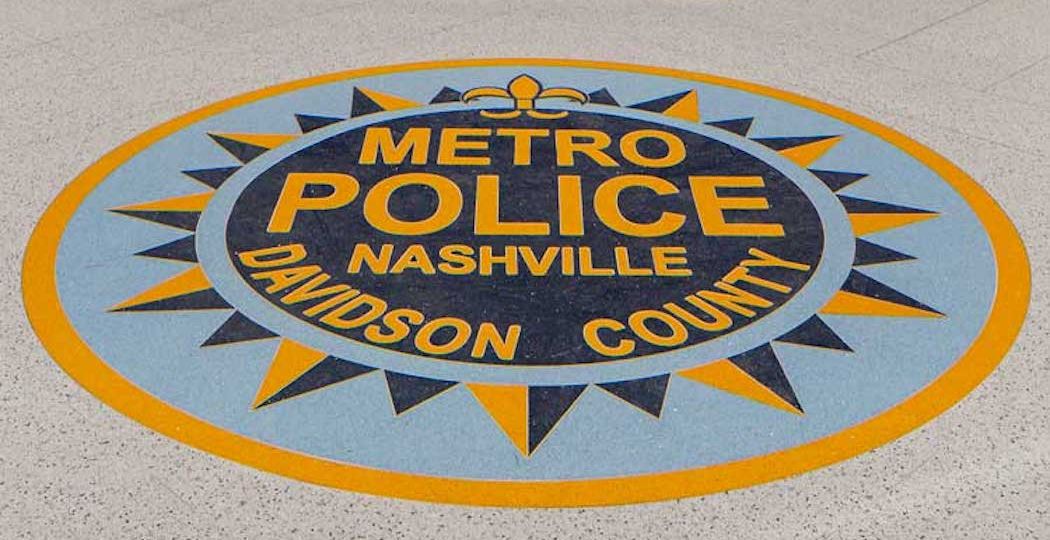 Nashville, TENNESSEE – According to the police officials, this checkpoint will be staffed by the MNPD's Crash Investigation Unit, Brentwood police officers and extra duty officers working through a grant from the Tennessee Highway Safety Office.
Metro Nashville Police Department officials said that the checkpoint is being held in memory of Officer Destin Legieza who was killed on June 18, 2020, after his police vehicle was struck by a drunk driver.
In 2021, nearly 40% of fatal crashes in Davidson County involved impairment.
MNPD responded to approximately one-thousand crashes involving alcohol and/or drug impairment with more than 600 injuries as a result.
This story will be updated as new information become available.