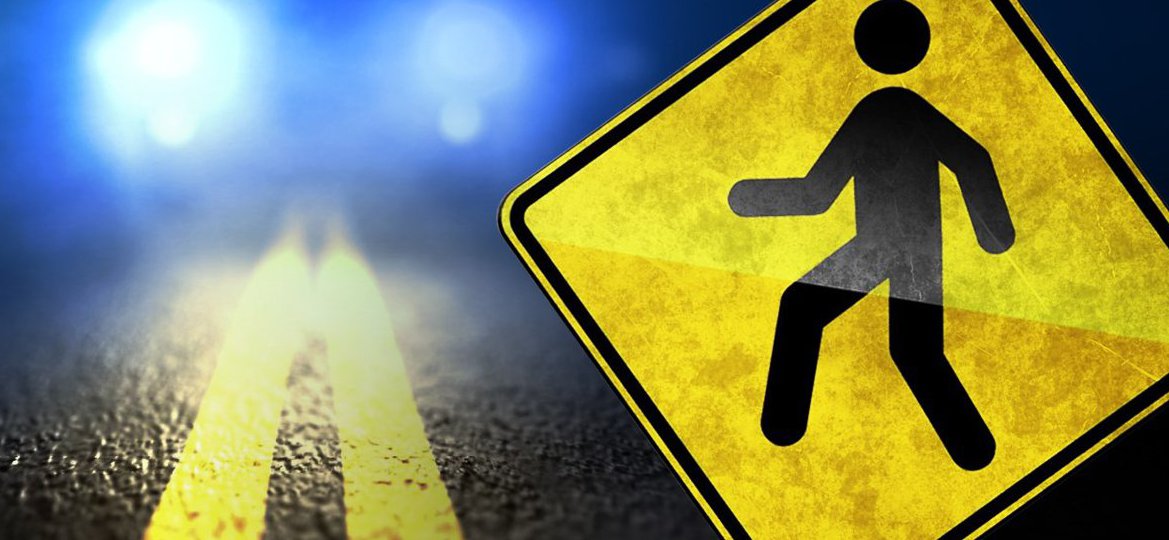 Nashville, TENNESSEE – Metro Police said the fatal crash occurred Sunday night.
It happened on State Route 45 at Delaware Avenue.
MNPD officers responded to a report of a hit-and-run crash.
The preliminary investigation shows that the 35-year-old man, later identified as Wenceslao Teletor-Ajualip, was attempting to cross State Route 45 when he was struck by the vehicle.
A witness reported the vehicle may be a 2009 silver Toyota Camry.
The man may have been hit by a second vehicle before being hit by a white tractor trailer. None of the vehicles remained on scene.
Evidence of alcohol was found at the scene on the part of the pedestrian and the crash occurred outside of a crosswalk, Metro Police said.
The 35-year-old pedestrian suffered life-threatening injuries and was pronounced dead at the scene.
No other information is available at the moment.
Please call the Crime Stoppers at 615-742-7463 if you have any information about this incident.
This fatal crash occurred outside of a crosswalk.