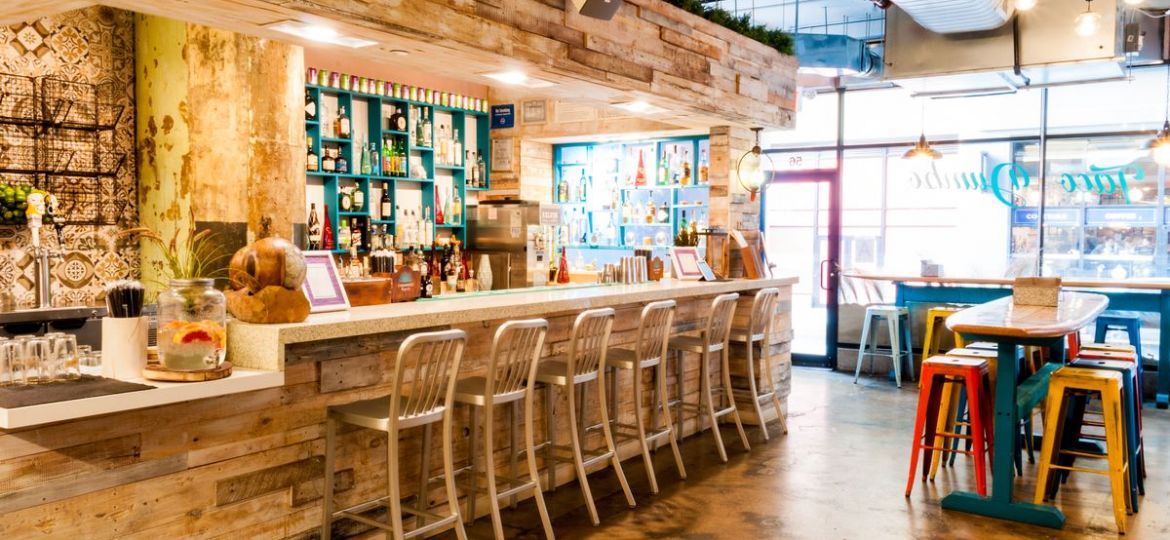 Restaurants are accommodating customers as folks plan social distance gatherings for the July 4th weekend.
Some families in Nashville are turning to small backyard parties, picnics, and outdoor activities.
Shannon Bevins said, "It's kind of back to the basics but in a silver-lining way where life is feeling more simple even though it's as complicated as it ever has been."
At Anzie Blue, Shannon Bevins came up with a July 4th charcuterie board and party pack. "Sweet and savory, we keep it balanced."
For about $125 it comes with sparklers, decor, snacks for 4 people, cocktail mix, and 4 lavender lemonades with Tito's vodka."
To-go cocktails are still allowed, and Anzie Blue said they've been fortunate that business is doing well since they've formed their model around what people want during a pandemic."Picnic is the key word of the season. Everybody is taking their memory-making outside and on a blanket. See lots of folks heading to Arrington Vineyards."
If your dog is scared of the fireworks, you can also request CBD treats for them, or luxury CBD for yourself.
Anzie Blue is accepting orders until Thursday at 5p.m. via Instagram or over the phone. They're doing free delivery for Nashville residents too.
Bevins said, "We are all trying to do our part to remain socially distant."