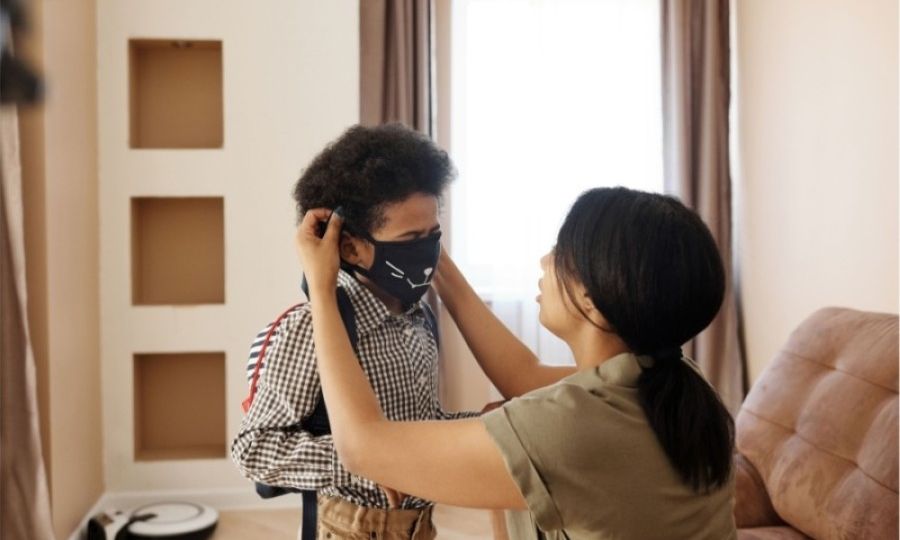 Read the latest news from the Nashville area.
Metro Nashville issues public health order requiring the use of masks in public beginning June 29
Metro Nashville Public Health Director Michael Caldwell issued Public Health Order 8 on June 28, requiring all residents to wear masks or facial coverings in public beginning June 29.
Gov. Bill Lee extends state of emergency to August 29, continuing alcohol to-go sales and Tennessee Pledge guidelines
As case numbers continue to rise across the state, Tennessee Gov. Bill Lee has signed Executive Order No. 50, extending the statewide state of emergency due to the spread of the coronavirus pandemic to Aug. 29, according to a press release from the governor's office.