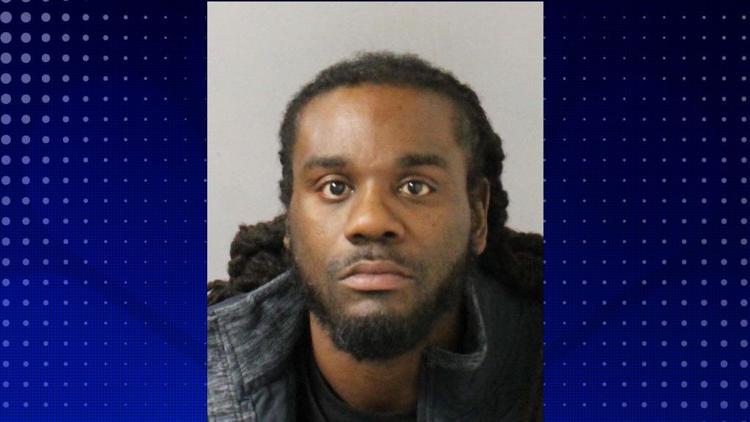 Metro Police are investigating a deadly shooting at a motel in north Nashville Tuesday morning.
The call came in around 4:15 a.m. at the Best Value Inn on Brick Church Pike near W. Trinity Lane.
Police say 37-year-old Thomas Edward Boyd was shot and killed in the parking lot. Boyd had been in an altercation with a man who was in another room at the hotel with several other people, according to police.
The suspect who killed Boyd fled the scene in a blue Chevy Traverse.