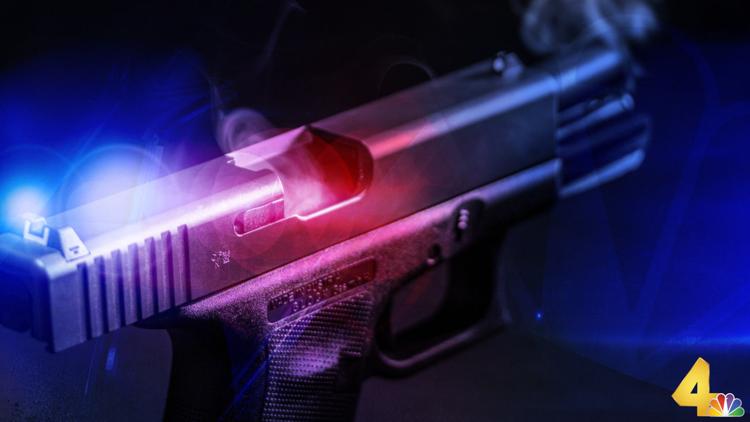 Two people were shot Monday night at a Hermitage apartment complex, according to Metro Police. The shooting happened around 6:15 p.m. at the Burning Tree Apartments.
Witnesses told police that a group of four male suspects were trying to fight a male and female victim. The two victims reportedly "retreated" into their apartment, police say.
The suspects then shot into the door of the apartment. The victims inside were hit.
The shooters fled on foot. Police say the victims sustained non-life threatening injuries.
The investigation is ongoing.