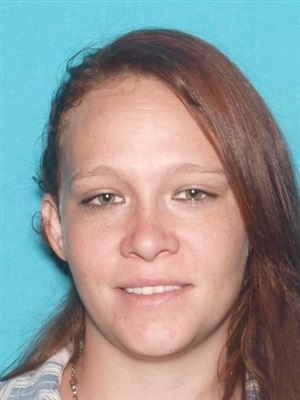 Metro police have identified a woman found dead Wednesday morning in a wooded area of Antioch.
The body of Nina Pemerton, 28, whose driver license record reflects a Columbia, Tennessee address, was found in the 500 block of Benzing Road.
According to investigators, Pemerton's remains were found by a man who had stopped to pick up a car part on the side of the road.
The cause of her death is under investigation.