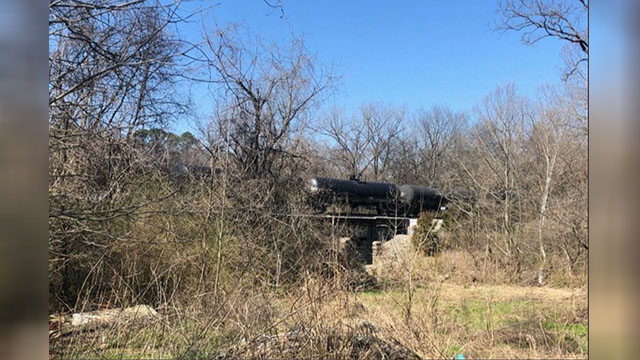 Metro police confirm 11-year-old child killed by a CSX freight train Saturday morning.
According to authorities, 11-year-old Max Baker was on a railroad bridge near his Waikiki Boulevard home when he was struck by the train in the Antioch area.
Police say the train operator saw him but could not stop in time.
The investigation is ongoing.