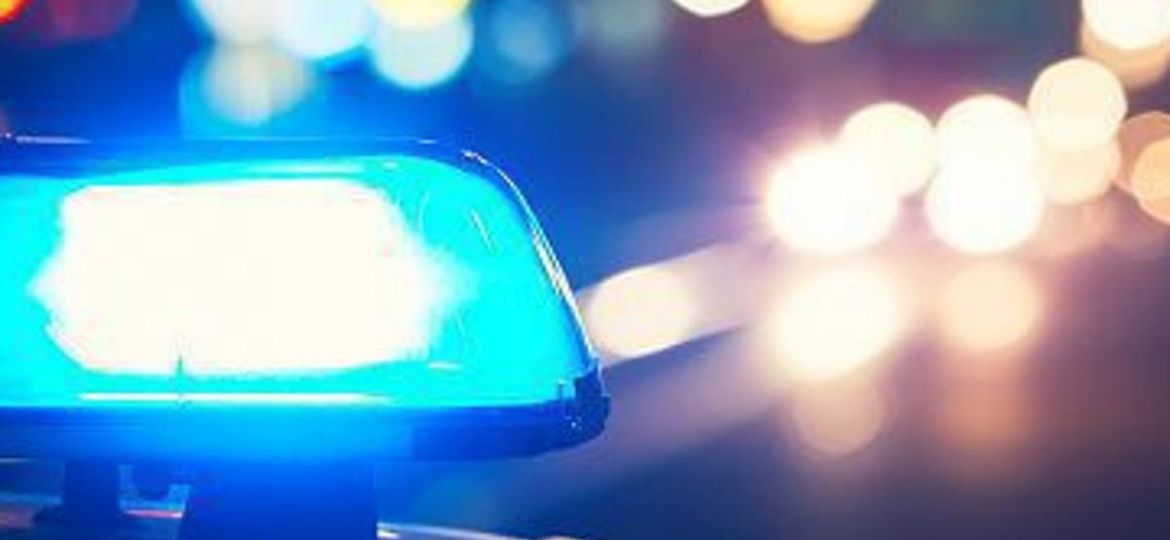 Personal flotation devices (PFD) are likely what saved a Rutherford County man and his two sons after their boat capsized on Percy Priest Lake Friday evening.
According to the Tennessee Wildlife Resources Agency (TWRA), Brian Pike and his sons, 16 and 9, left Seven Points Marina at 7:15 p.m. It wasn't long before the wind and waves conquered their boat, capsizing it and leaving the man and boys in the water. They were several hundred yards from shore.
Each wearing his own PFD, the boaters made for lakeside. The older son swam toward a light on one shore. A bank fisherman there called 911 for help. Meanwhile, Pike and his younger son made it to the opposite shore.
The TWRA and Nashville Fire Department made it to the scene around 8:30 p.m. After the rescue, Pike and his older son were taken to Summit Medical Center, while Pike's younger son went to Vanderbilt Pediatric Hospital.
The stranded Pikes were in the frigid waters for over an hour.
"We are fortunate that this situation turned out the way it did," said TWRA Captain Dale Grandstaff. "Winter time boating carries greater risks than boating in warmer weather, especially if you enter the water. There is the threat of hypothermia and the cold water can affect your ability to function normally. Thankfully, these boaters were knowledgeable about wearing PFD's and had them on at the time of the accident, which probably saved their lives."