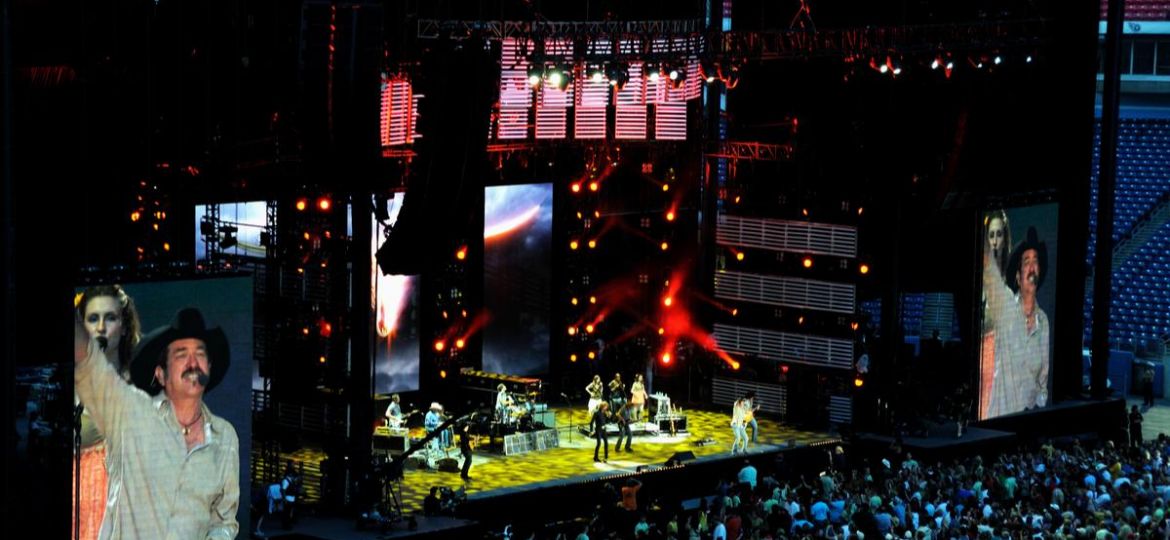 Tuesday, March 31, Country Music Association officials announced the cancellation of CMA Fest 2020, which was to be held in downtown Nashville June 4-7, due to the current coronavirus (COVID-19) pandemic. The announcement marks the festival's first cancellation in almost 50 years.
The news follows a decision by Nashville Mayor John Cooper to extend his 'Safer at Home' order, which has temporarily shut down non essential businesses in the city and encouraged residents to stay at home in an effort to slow the virus's progression. The TN Department of Health has reported 364 confirmed cases of COVID-19 in Davidson County as of March 30.
"After careful deliberation, and in following the latest guidance from national, state and local authorities, we are sad to announce that CMA Fest will not take place in 2020," reads a tweet from the CMA Country Music Twitter.
CMA Fest is one of the largest county music events in the world, drawing tens of thousands of fans to Nashville each year. Last year's event brought an estimated $65 million to Nashville.