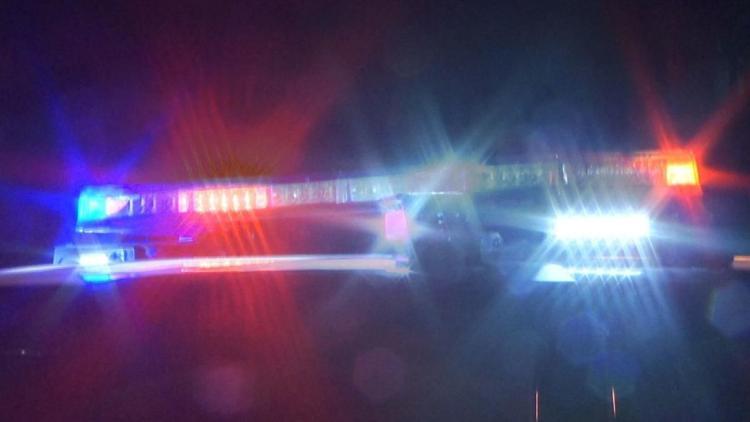 A man was injured in the early morning hours on Saturday after being robbed at gunpoint.
The incident happened at the Citgo at 500 Main Street around 3 a.m. Saturday.
Police say the victim was confronted by three subjects in the parking lot that demanded money from the victim.
One of the three subjects produced a handgun before the victim surrendered their wallet. The victim was then struck in the head by one of the subjects.
All three subjects fled the scene on foot.
Police are still investigating the incident.